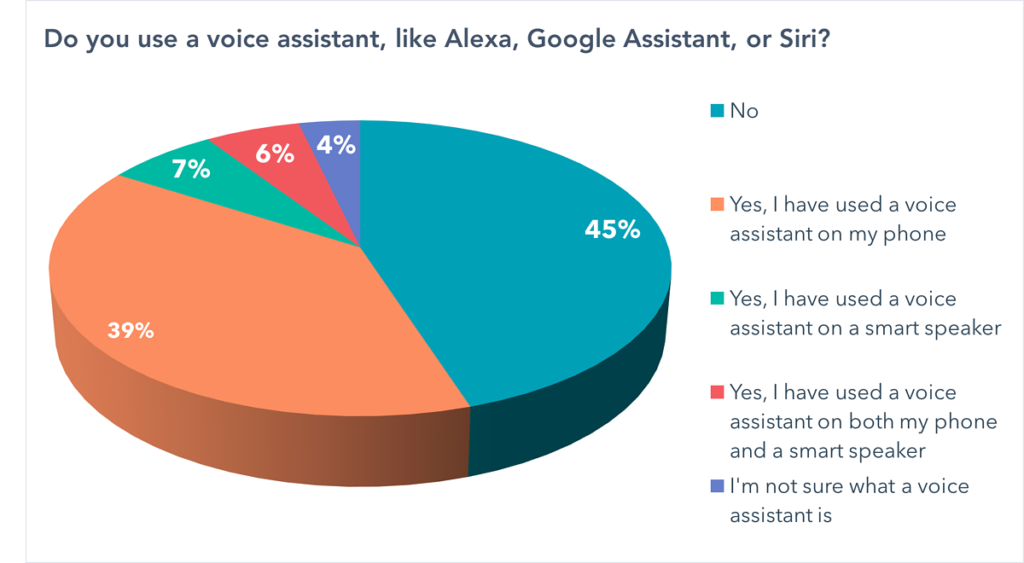 General
Web Hosting
The Biggest Online Trends In 2021
Would you be surprised to learn that eCommerce represents approx. 23%-25% of all commerce in the U.S.? The current state of quarantine has greatly accelerated the move towards "online first" commerce.
With so many retailers making the move to online shopping, we are bound to see innovative online ...
---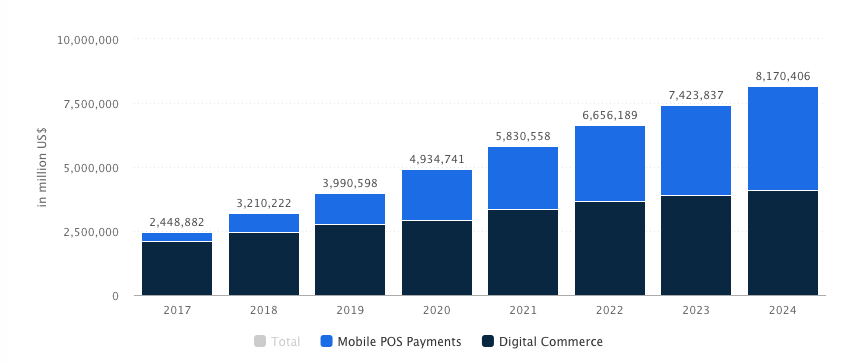 General
How To Stay Competitive In a Post-COVID World
We as a human species have evolved and found solutions to complex problems that we have faced throughout history. There are so many instances in history which disrupted the day to day life and eventually we, humans, have evolved, found solutions, and overcame such adversities.
Ever since the ...
---