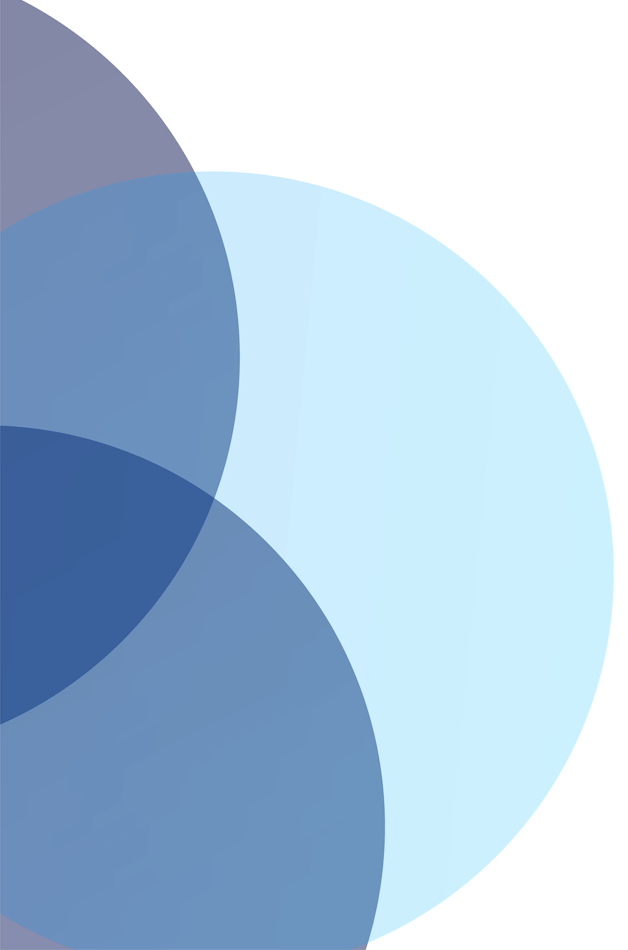 Expert Cloud Hosting PartnerTo Fuel Your Business Growth
We help businesses to WIN online with the wide range of Cloud Hosting options. We help businesses to WIN online with the wide range of Windows and Linux Hosting packages. Our mission is to provide tailored IT services that help your business growth.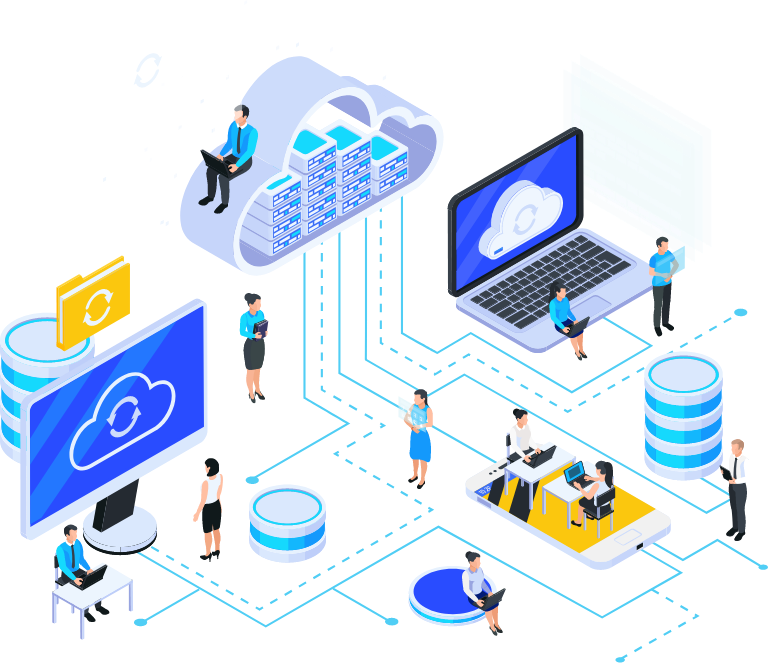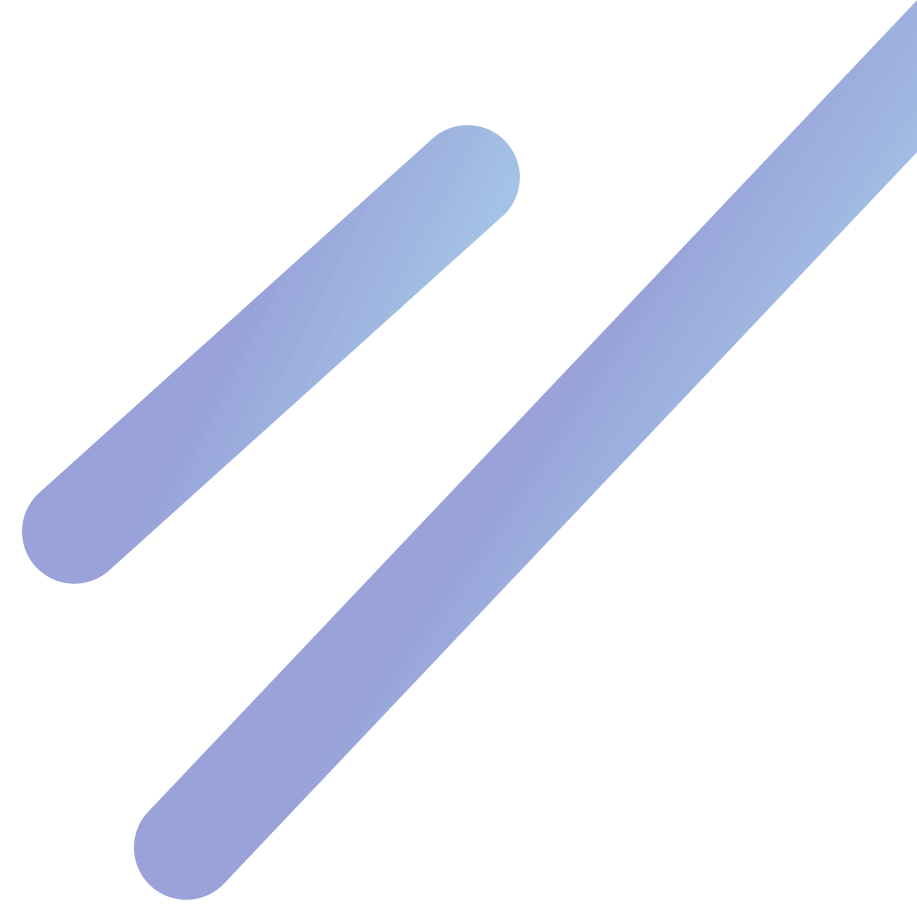 Why Moving To Softsys Hosting Makes Sense

Our Goal Is To Fill Up the Gap In Cloud Hosting Market Whereby Customers Get Latest Technology Support with Advanced Security and 24/7 Hand Holding Support Whenever Required.
Your Business Can Flourish With Softsys As We Help You To Manage Your Cloud & IT Efficiently By Improving Performance, Security, Compliance & Optimize Your IT Spends.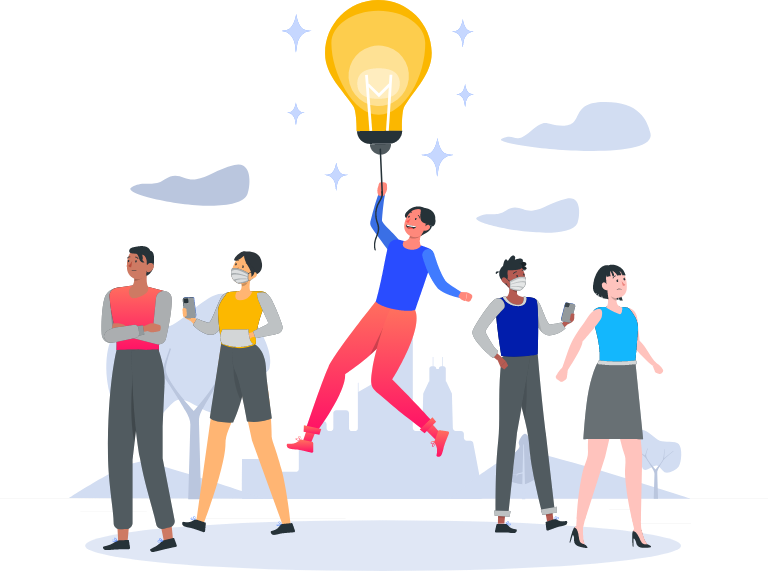 Our People Differentiate Us From The Crowd
Our people are the key differentiators from competition. We are trained to think of "customers first". Our staff always has one question to answer – "What can we do to solve business needs of our customers?". This channelizes entire process to be customer driven where your business is the key to help us make decisions about our business. This enthusiasm of helping customer's businesses reflects in stellar customer support that we provide round the clock!
You Need Not Manage Your Hardware & Environment
Managing a production server is not just ensuring that it is up and running – there are several tweaks to be performed to ensure that it delivers efficiently. Set yourself free from nitty-gritty of server management. Our professional certified team will handle server management so that it performs the best and without any trouble. You can concentrate on running your business while we take care of your IT management.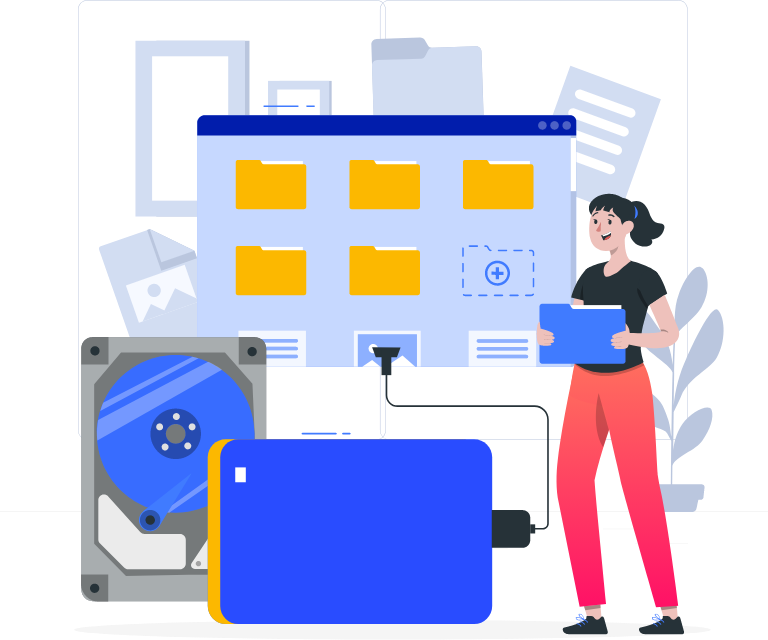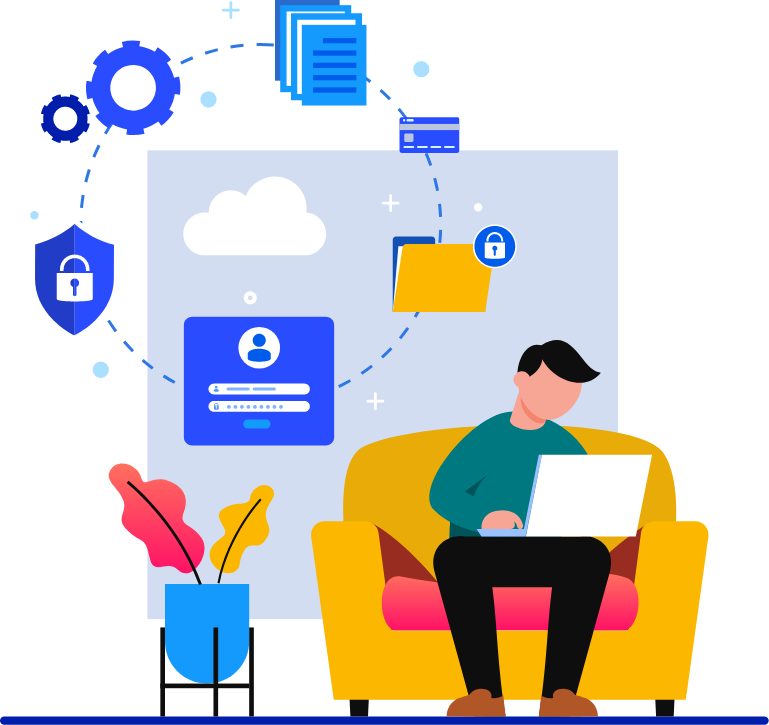 Cloud & IT Security Is Guaranteed
29% of businesses that face a data breach end up losing revenue & Damage to Brand Reputation, Loss of Intellectual Property, Online Vandalism, other fees. There is a multi fold increase in security issues and attacks with new vulnerabilities emerging every other day. However, when you are with Softsys, you need not worry about this as our security experts leverage automated and manual tools to ensure that your cloud hosting environment remains safe & secure from malware, attacks, botnets, etc.
Your Cloud Hosting Services Are Monitored 24/7
We understand that you should not be spending resources behind monitoring your cloud IT setup to ensure that it is up and working as expected. Hence, we have automated checks that monitors all critical services 24/7 and alerts our support staff immediately so that remedial actions can be taken to mitigate the situation at next minute. Chances are that we would have already stopped potential service impacting outage before it even disrupts your business.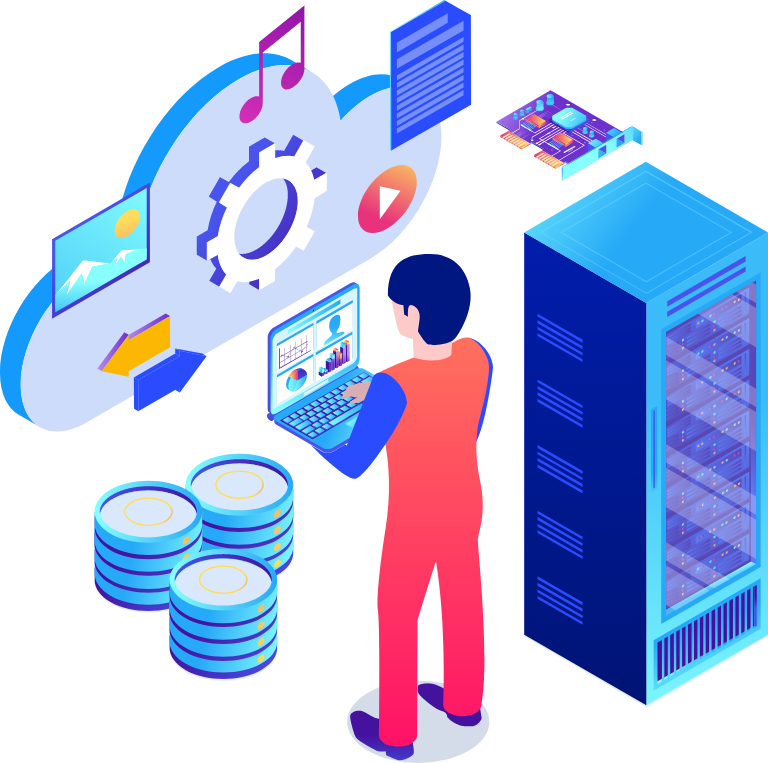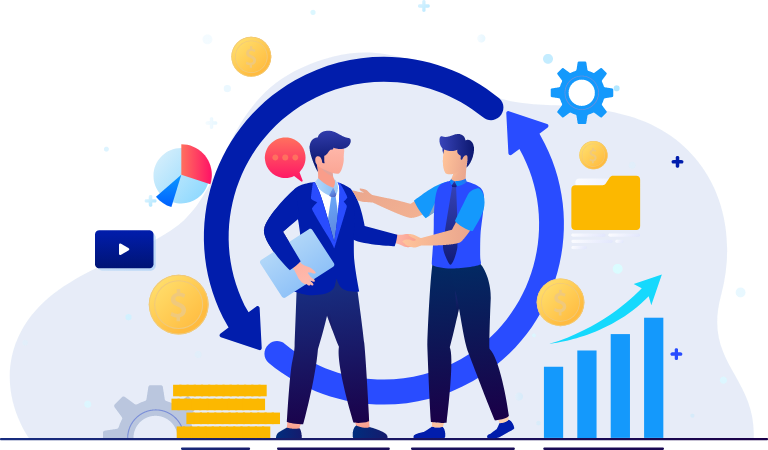 Your Business Will Stay Compliant
Category 4 HIPAA violations carries a maximum fine of $1.5mn & GDPR non-compliance can cost higher of €20 million or 4% annual global turnover. We can provide you with options to stay compliant with local & global laws including GDPR, PCI-DSS, ISO, HIPAA, etc. We are experienced to make appropriate recommendations for your business to stay compliant.
You Get The Flexibility – Since Day 1
89% of the businesses end up paying for hosting services that are more than their requirement because their provider cannot accommodate custom needs. Softsys Hosting has been built around flexibility – in all ways. We can provide you with an environment that works for your business case (custom solution), we are flexible in our billing policy (we work within your budget & on pricing terms), our cloud services are flexible (you can expand services as you grow), etc. Just ask us what you need and 99% of time, we will be able to build a Windows or Linux hosting solution that works for you!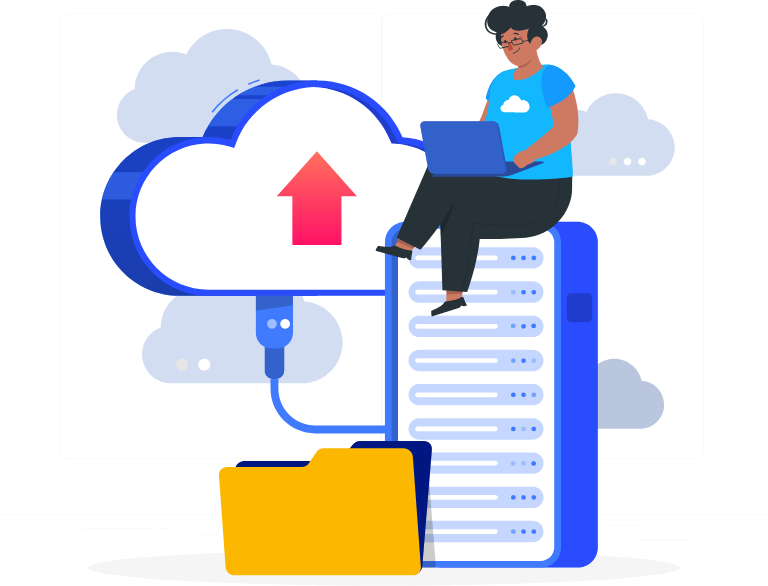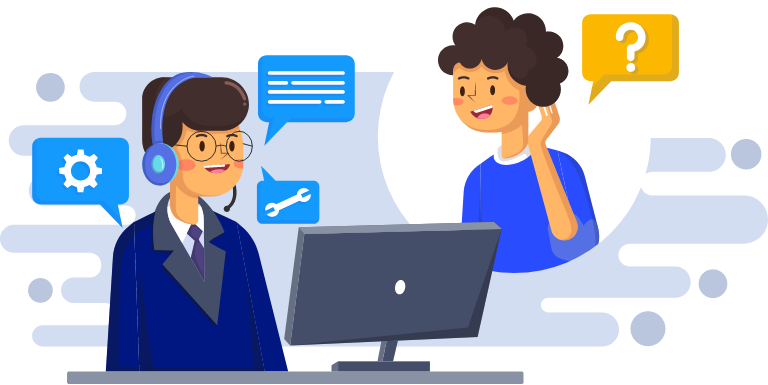 You Get Support From Customer Loving Team
Customers are our family & everything we think and do is centered around our customer needs. We hate to see our customers in pain & trouble and hence, we always go an extra mile to ensure that our customers are happy and their businesses succeed. We are thrilled when we see our customer businesses listed in "Top 10 Businesses of The Year". Our customer service is something that separates us from the rest and we continue to stay innovative by provide multi-channel support.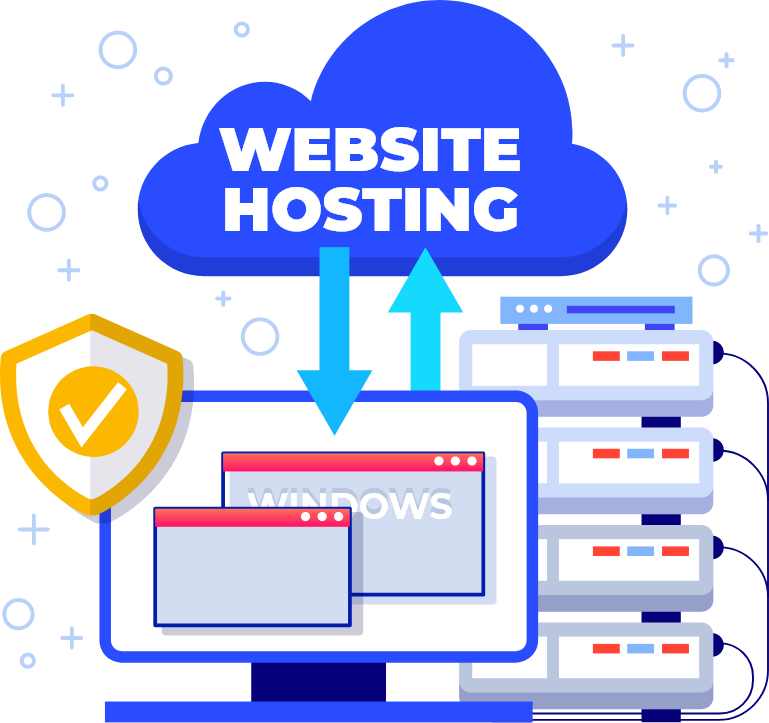 Incremental Business With Superior Linux & Windows Hosting Services
We believe in helping your business stay profitable, innovative and constantly growing.
Increase Profits
Managed IT
Broad – Up to Date – Secure
Scale Indefinitely
Increase Profits
Flexible Payment Options For Services
We understand that each business have different needs & hence we are flexible in payment options. We have services which can be paid per hour or monthly or annually as per your needs. We help you to stay profitable by using payment options that make best sense for your business. Our experts are standing by to work with you on a model that is most cost effective for your business.
Managed IT
Broad – Up to Date – Secure
Scale Indefinitely
Platform & Infrastructure Services

Managed Cloud Hosting Solutions
We Provide Managed Cloud Solutions For Any Level of Complex Business Cases
Web Apps
Email Hosting
Data Protection
Database Apps
Web Apps
CMS, E-Commerce Store or Custom Web Applications Hosting
We have 12+ years of experience in providing reliable web hosting for websites that includes popular CMS (WordPress, Joomla, Drupal, Umbraco, etc) along with online stores (Magento, WooCommerce, NopCommerce, etc). 
Email Hosting
Data Protection
Database Apps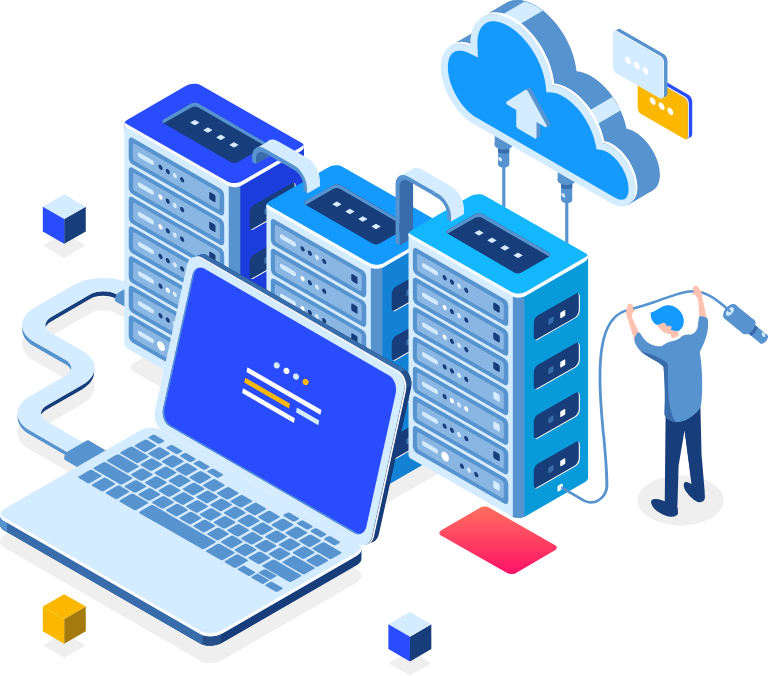 Many small businesses succeed with Softsys Hosting
Meet a few of our hosting clients and see the impact we have on their business performance.
SoftSys Hosting is on a mission to help companies worldwide fulfil their IT requirements so they can focus on their core business competencies. Throughout it's 15-year history, the company's commitment to honesty, transparency, and partnership has brought a personal touch to the IT industry, and the company plans to maintain those ideas for years to come.
I am very pleased and thankful for such a quick response and resolution of my issue. I see it as an exceptional customer service.
I have been using hosting service of Softsys for more than a year. Probably it is not the cheapest service but it worth every cent I spent. Definitely they have one of the best support team. It is fast and intelligent. Read carefully technical stuff provided by this company and if it is ok give it a try – you will not be disappointed.
I would like to offer my sincere appreciation and thanks to her efforts on the company Softy hosting wonderful and good dealings with us and offer thanks to the technical support and sales and all employees of the company We expect more
Director of Media Technologies
Absolutely Amazing! You just don't get technical assistance like this anywhere else on this planet! It's been years now and they just won't stop giving me oustanding and beyond competent, not to mention lightning fast, SERVICE and TECHNICAL SUPPORT! Great job, Nick, Rick, Harry and whoever else is over there at softsyshosting!
I've been involved with computers for a very long time, having wrote my first program in 1963 for a computer that is now in the Smithsonian. I built my first website back in 1996 or so. I've dealt with lots of hosting services and I have never dealt with any group of people as competent, friendly, and responsive as the folks at Softsys hosting. Give them a try, you won't regret it.
It is expected "in the real world" that things in technology can and sometimes will go wrong, it is at this time when you get to discover how good or bad the support you getting is. I am well impressed with not only the lighting fast response i get from Softsys but also there eagerness to help put problems straight that may even have been caused by the user and not their systems. Well done guys keep up this level of support because the Web Hosting industry definitely needs good companies like yours.
Awesome customer service. Response time is amazing.
Technical support provides incredibly fast response time-like within a few minutes! The service just works. And the only time I've had to contact support is related to configuration issues that I've needed help with- they've always understood the problem and helped me quickly. I hope they never change 🙂 True 5 start service!
Fantastic service, and price. Also an excellent selection of service options to choose from. Their tech support makes me laugh(in a good way). Within a minute or two you'll have a solution to your problem. 5 stars
Softsys Hosting is partnered with