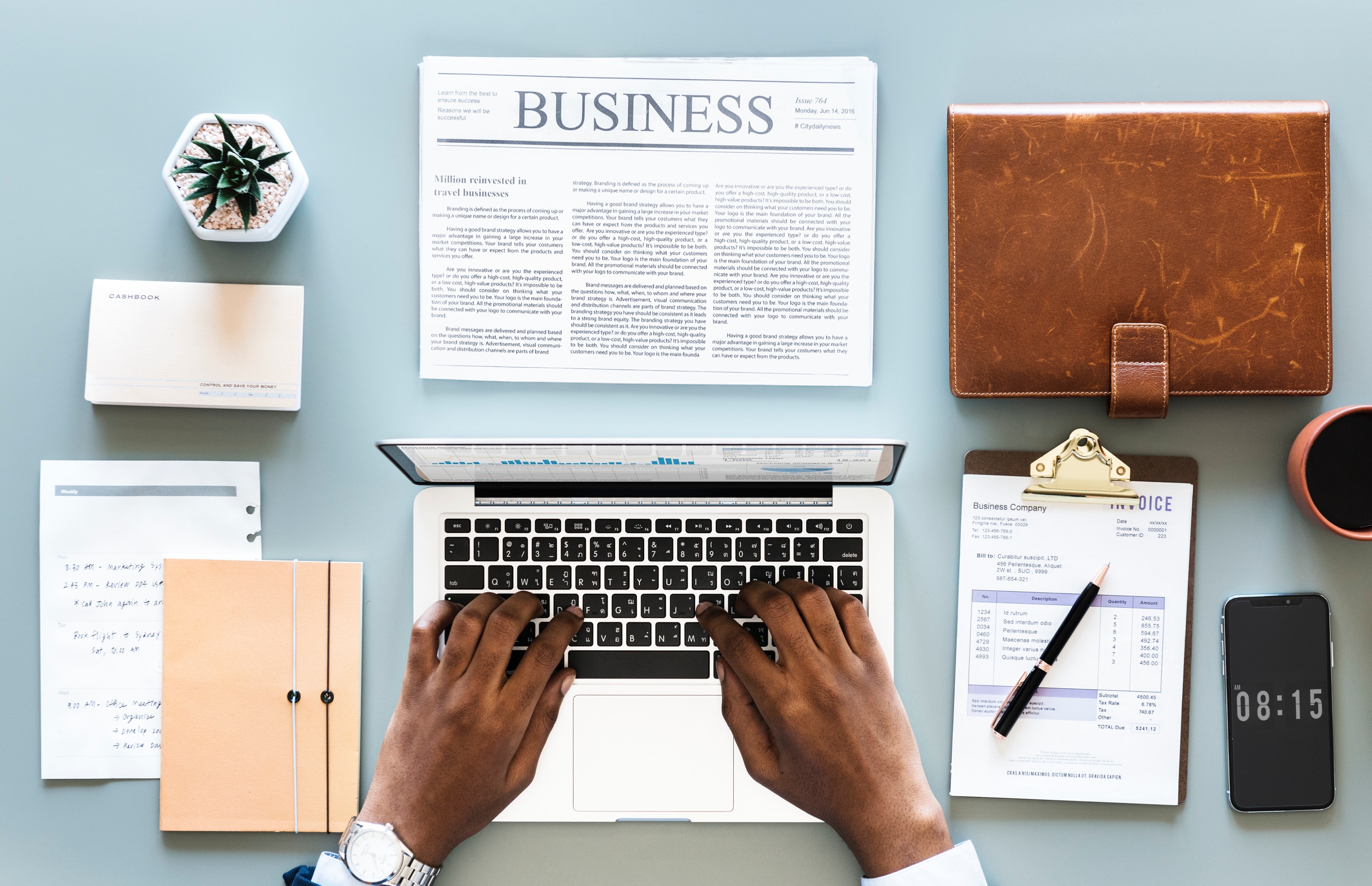 General
Web Security
7 Steps To Ensure Your Business Is GDPR Compliant
Have you procrastinated and waited until the last minute (or past the GDPR deadline) to get your company's data in order? We've broken it down into 7 steps to make sure you're compliant:
Document Existing Data Policy
If you haven't already, use this as a reason to get organized ...
---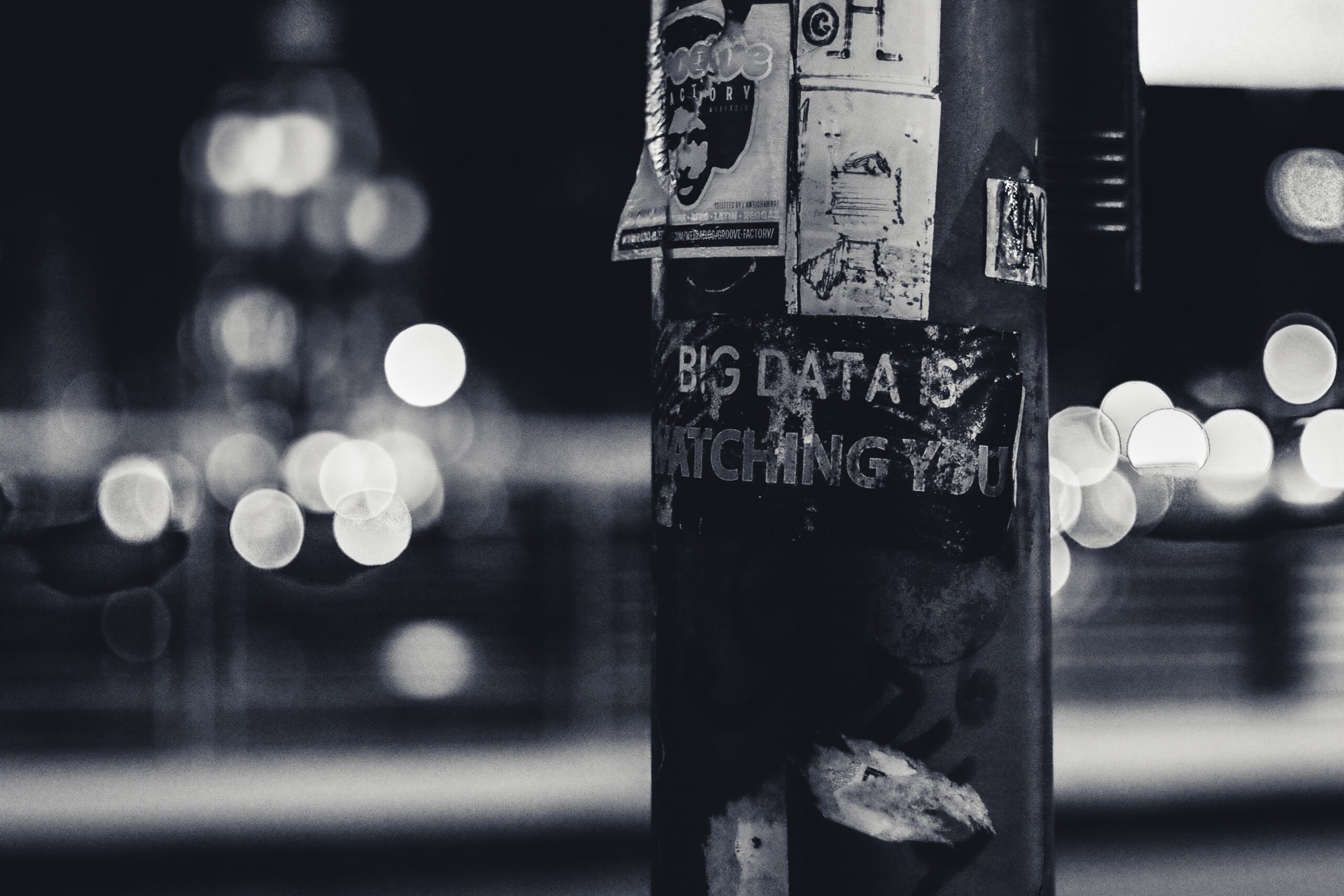 General
Web Security
The GDPR: Explained
As we near the enforceable date of May 25th, it seems that GDPR is the buzzword of the month. But what is it? And, more importantly, what does it mean for your business?
Doing your research and preparing now will not only help you stay compliant yourself, but ...
---