General
How To Improve Productivity While You Work From Home?
Many of us are spending a lot more time at home right now due to the recent Coronavirus Pandemic, including the workdays. When we'd usually be reporting to our desks, we're finding ourselves on our sofa or at our kitchen tables, trying to complete to-do lists without the built-in discipline of the office. 
The ...
---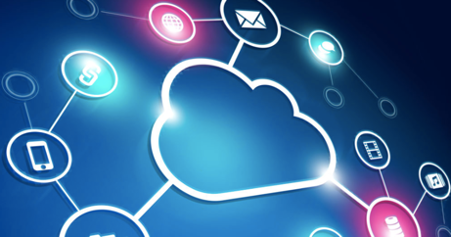 Backups
Cloud Hosting
Moving Business Into The Cloud: What Major Steps To Take?
Go With A Company You Trust
You can often get into surprise elements when moving into the cloud. If you don't feel confident, find a vendor that you can trust. A good way to evaluate a vendor is getting recommendations. Going through reviews or asking for client recommendations are also a good way to proceed. ...
---