Tag:
web hosting control panel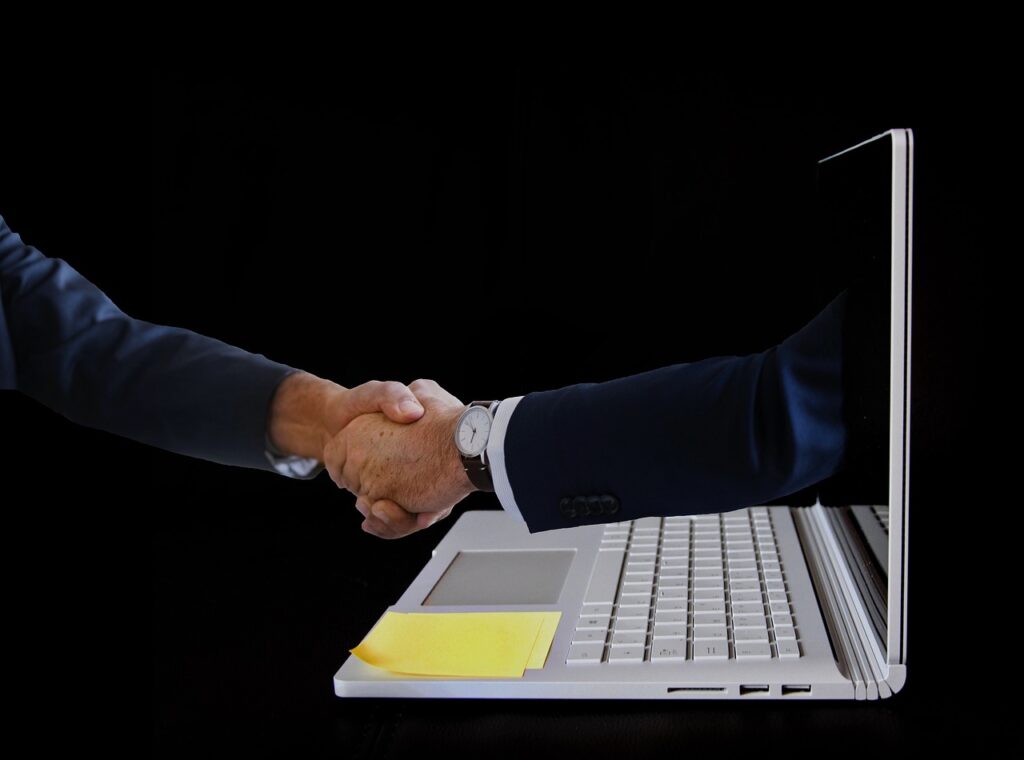 Web Hosting
How to Choose The Right and Scalable E-commerce Platform?
In today's digital age, having a robust and scalable e-commerce platform is crucial for overall success of any online business. With numerous options available, selecting the right platform that aligns with your business goals can be a daunting task. In this article, we will guide you through ...
---