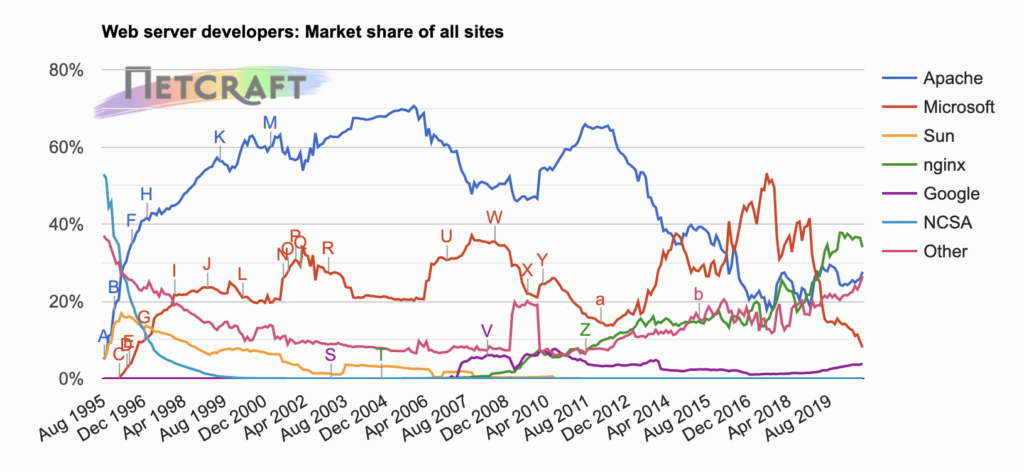 General
Web Hosting
Introduction to Web Server Software – 2020 Update
A web server has many purposes – can be used to host a website, runs enterprise applications, can act as a data storage or even as a game server. In other words, web servers are computers that help with online content accessibility through the Web.
A web server can be referred to as both hardware and software.
Hardware (computer) – it is used to host web applications ...
---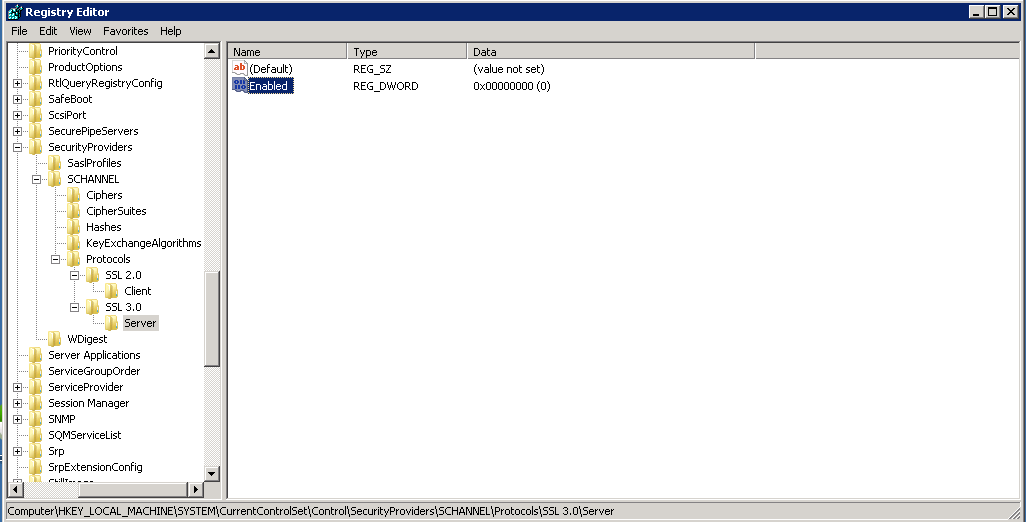 General
How to protect Windows IIS server from SSLv3 POODLE bug
As a quick fix to protect your Windows server machines from the latest SSLv3 POODLE bug, please follow below steps on your Windows Server machine - these steps essentially disable the vulnerable SSLv3 protocol:
1) Open registry editor and navigate to
HKey_Local_Machine\System\CurrentControlSet\Control\SecurityProviders\ SCHANNEL\Protocols
2) You will likely see an entry with SSL ...
---
SEO
Web Hosting
Web Hosting Factors That Affect SEO Rankings
SEO is a continuous process to be incorporated in your promotional activities to succeed online. Creating and making website online is like 'Wow, I got a website and now I will start getting orders'. Sure, you are on right path for online success but there is an ...
---