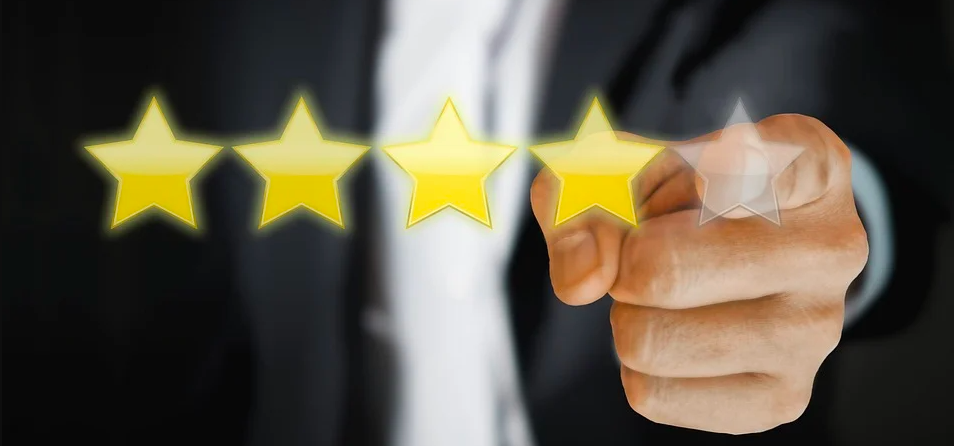 General
How to Make Your Business Stand Out from Competitors
There are some common slogans most businesses use to catch people's attention, but not all of them are what the company's culture preaches. Clients should know if this is the way the company works even before doing business with them. What is the approach the company uses, ...
---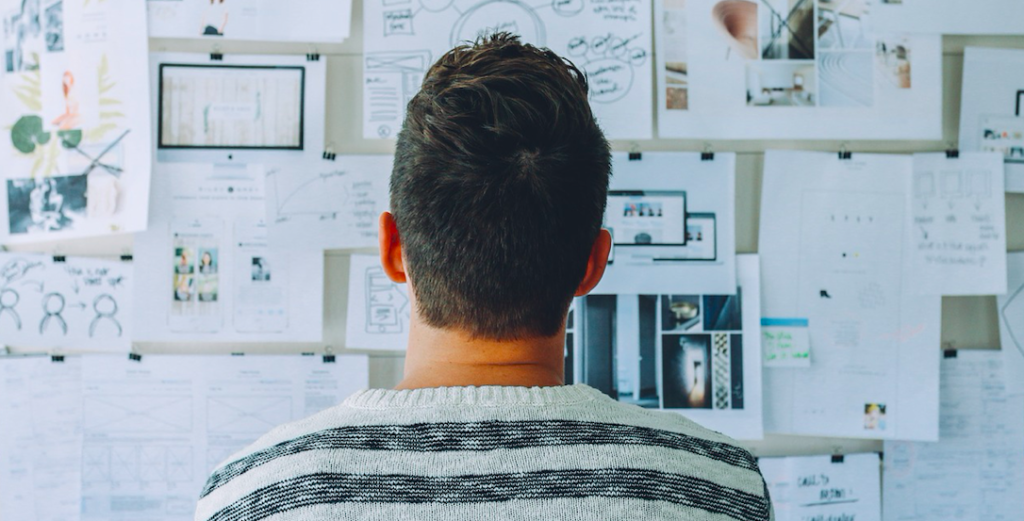 General
The Most Common Entrepreneur Mistakes When Starting a Business
There are some common mistakes entrepreneurs make. Most of them make those mistakes because they want to follow the correct procedure and try to imitate others, or they just do not know how to do it the correct way and perform those mistakes without intention. Either way, ...
---