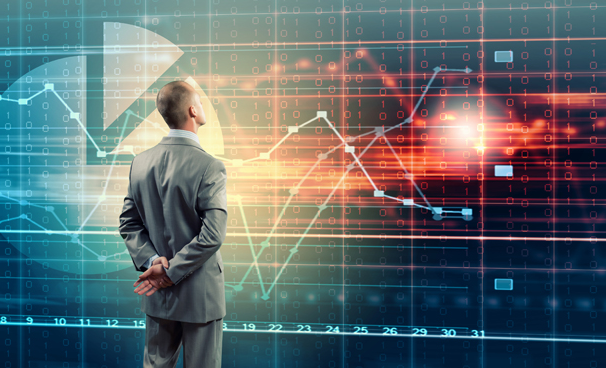 General
Serve Your Customers Better With Managed Hosting
Customer relationships are the driving force behind business growth in today's market. It's imperative to build meaningful relationships with your target audience to drive repeat and referral business as well as create advocates for your brand that essentially act as a sales force. While marketing, operations, and ...
---

General
Uncategorized
Remove Roadblocks To Plan For 2019 Expansion
As we enter the last quarter of 2018, it's time to begin planning for the new year. What are your goals? Challenges? Projections? Limitations? Spend the next three months laying the groundwork for your 2019 growth. First on the list? Removing any roadblocks that may stand in ...
---