Having a website is a responsibility not only because this benefits our business but also for our customers who are willing to see our products and services online. This implies a set of actions to be taken for this to work properly.
How can we know our website has the right speed? This is quite simple: we do not need specific knowledge to validate. First, we must answer some questions ourselves to see if our website has the proper speed.
Allow one of our friends/family members to open our website and simulate they are customers, depending on their usage experience this will give us some insight on customer experience. We need to test objectively, since our love for our business may case issues.
The following question will give us more insight on our website speed:
⦁ Are we able to open the website and stay on it?  
⦁ How long?  
⦁ The pages we try to click open properly without waiting time?  
⦁ Have we changed browsers to get a better experience? 
Once you have answered those questions above, you will take appropriate actions with an expert developer so he/she can help us to improve overall speed and user experience.
Optimization
We have to know everything about the images, text and scripts allowed to use and run on our website, because depending on plugins, data, images, videos, etc., we will have a better idea what to improve and what is causing us performance issues.  
Cache storage
Many people accessing the website at the very first time will cause slowness on the server, so it is recommended to include cache storage at least for general information from our website to create files that will allow it to load faster next time these people open the website. 
Minify files
In case you have a plugin installed it is important to check that those are compressed enough, with the useless information removed. By doing so that will help because even though this is unnoticed information, these unimportant things will give you impressive results. 
People will stay longer
Once people visit your website, the first impression will be how fast the pages load, it is recommended it should have a maximum of 4 seconds to load. Otherwise, people get frustrated and opt to run away. 
Conversion rate
Conversion is a key for our business success because we can measure one of the most important metrics. So, these metrics are linked to the first one because if people are running away from our website, there is no possibility of getting leads or closing sales.  
Google rank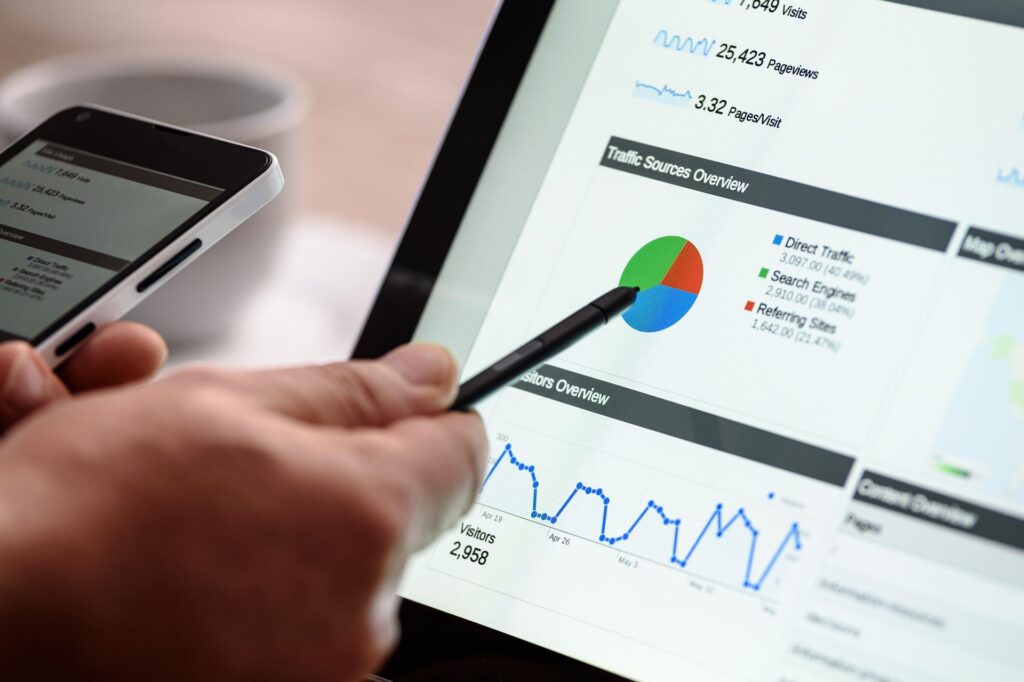 SEO ranking is also imperative because this generates decent amount of our web traffic, hence not having web traffic or targeted visits, we will be far away from closing sales or getting leads. So having a poorly ranked website is not profitable. 
Hosting provider
The main idea of business is to make it grow so the hosting provider also matters because it should be able to scale as per your business needs without affecting online performance.  
Conclusion 
Taking into consideration all mentioned points we can conclude that every single point is important, and a web hosting provider is a key in our website performance. Because even though we improve a website in all the ways possible if our hosting provider does not offer us an eligible service all the improvements will be in vain. SoftSys Hosting offers real speed and top-notch performance for small to corporate business projects alike.