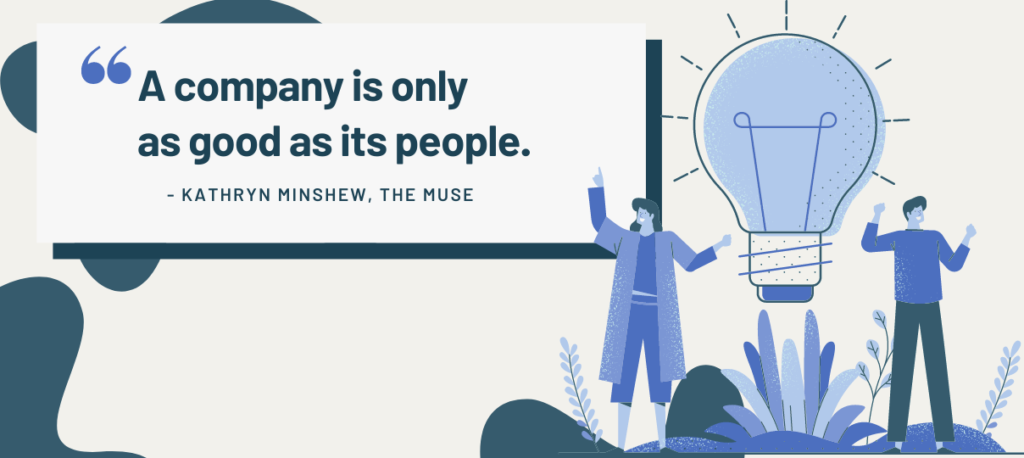 General
Uncategorized
Which Corporate Culture Is Yours (5 Major Types)?
A corporate culture can be described as a company's overall attitude towards the work environment, the people who perform the work and their interaction with their customers.
A great corporate culture can motivate employees, increase productivity, and contribute to the overall success of the company. A poor corporate ...
---