Customer relationships are the driving force behind business growth in today's market. It's imperative to build meaningful relationships with your target audience to drive repeat and referral business as well as create advocates for your brand that essentially act as a sales force. While marketing, operations, and leadership are focused on this idea, it falls to the IT department to implement the communication channels, ensure the digital experience is top-notch, and provide data that drives strategic decisions.
In deciding whether to make an infrastructure change, it usually comes down to evaluating whether the internal benefits are worth the investment or the pain of changing hosting providers. Internal benefits like improved efficiency, operations, communication, and even long term costs abound, but have you considered how a managed hosting system could help you better serve your customers?
We're not just talking faster load times and increased worldwide reach – though those are important benefits to consider. If you look closer, the ways that you can improve your relationships with your customers through managed services are much deeper.
Use Data to Drive Business Decisions
We have access to more data today than any businesses in the history of the world. We can analyze internal efficiency, consumer behavior, market trends, and beyond. With all of this information, the question becomes, "How do you use it?"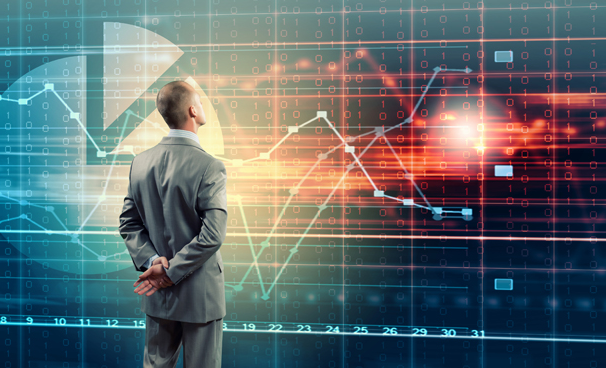 Having the right team in place to collect, store, and interpret data allows you to make business decisions based on information rather than instinct. What does that mean for your customers? You can develop new products and services that are built to address their specific challenges before they even know they need them.
With managed services, you have the capability to collect and store relevant data safely and in accordance with regulations. Furthermore, you have the flexibility to spin up new systems when the data suggests it's necessary.
Improved Tech Support
Is your tech support team spread too thin between client service and internal management? Outsourcing hosting management to the experts enables you to reallocate your internal resources to better serve clients.
Our industry-best managed hosting service includes daily backups, 24/7 monitoring, updates & patch application, support & much more. We also provide free Plesk panel to make things easy for you. With those tasks off of your internal team's to-do list, they can focus not only on handling client requests, but on developing more solutions to improve your customer experience.
Scale – Serve MORE clients
A period of growth is often synonymous with growing pains. It's difficult to scale your team, client base, and sales at the exact same time. That typically means that something has to give – customer service declines, quality suffers, or your team is overextended.
With managed hosting, you can scale with ease by utilizing a team of experts to strategize and implement the growth you're planning. Serving more clients at the same level of service they're accustomed to.
Reliable Technology
Your customer interaction is reliant upon technology. Whether customers are calling your customer service team, logging in to your website, or leaving a review on your social media pages, technology is the backbone of your customer relationships.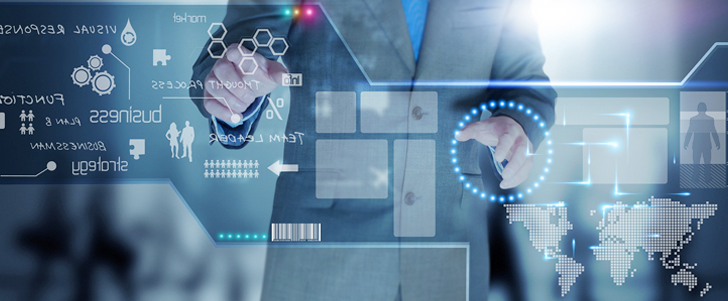 Strengthening that foundation with managed hosting gives you peace of mind and your customers a better experience with your brand or company.
With dedicated managed hosting, you'll get a fully managed hosting system that enables you to focus on your clients and leave the details to experts.
Softsys Hosting Review
Honestly, I have tried every web hosting business out there, as it took me 4 years to find Softsys Hosting and I have never looked back. Honestly, they have the best service in the world. Over the years, I have sent hundreds of support tickets, and each ticket is answered in record time. If you overlook this company you are losing out! Unbelievable, thank you guys at Softsys Hosting – you have made my life so much easier!
— Michael Ward – Sydney, Australia