As we enter the last quarter of 2018, it's time to begin planning for the new year. What are your goals? Challenges? Projections? Limitations? Spend the next three months laying the groundwork for your 2019 growth. First on the list? Removing any roadblocks that may stand in your way.

Uncertainty
Uncertainty can be paralyzing and is the biggest roadblock to your company's growth. If you're planning to expand in 2019, battle uncertainty with strategy and data. First, analyze the data that you have available to determine where the opportunities are in the market. What regions are underserved in your industry? Where can you provide additional value to your customers? Don't have a ton of data? Add that to your must-have list for 2019.
Then, develop a strategy that uses the data you've analyzed to address any uncertainty you're feeling about expansion. Visualize any challenges and how you may overcome them. Most importantly, work with experts to ensure that your infrastructure can support your strategy and deliver the data you need in the future.
Technology
Is your existing technology hindering your growth? Have you been putting off a technology upgrade because the risk or pain caused by change seems too high? Now is the time to make infrastructure adjustments that will help you better operate and serve your clients now as well as expand in the coming year.
This is a great time to consider transitioning to fully managed dedicated hosting with a provider that is experienced in helping companies scale. Look for enterprise-class secure infrastructure, comprehensive features, and tech support that you can count on. With the right technology in place, you can be much more agile in the market and scale as you see opportunities arise.
Whether your expansion will be worldwide or just down the street, preparing your systems for the growth will help ensure that your business stays running during the transition. IT & technology should help your business grow & not the other way round. At Softsys Hosting, we specialize in helping you deploy solutions which can grow almost indefinitely with your business growth.
Staff Development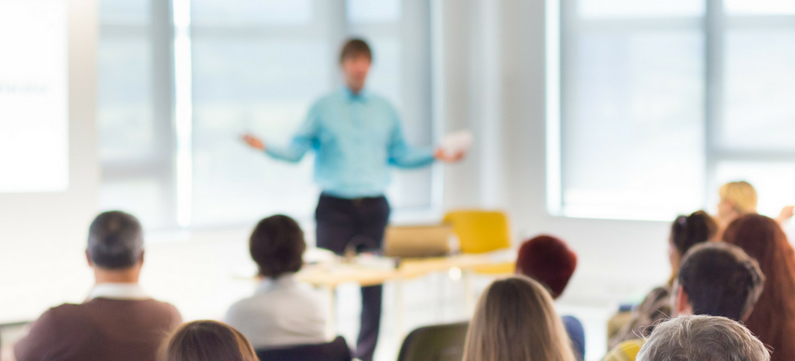 Once you have your technology in place, evaluate your team to ensure you have the right resources to support expansion. Often, companies overwhelm their IT departments with internal system management, customer service support, hosting, data analytics, and more. As you grow, the need to specialize increases.
You have a few options when it comes to staff development – train, hire, or outsource. Depending on your specific needs and goals, it can be costly and time-consuming to hire new talent or train your current team members on a new system. So often, businesses are forced to "make do" with a team that may not have the expertise to fuel their growth.
Not sure whether IT resource constraints are costing your business? Here are 4 signs that it may be time to seek expert help. At Softsys Hosting, we not only provide the IT resources you need to succeed, but we work with your in-house team to make sure that the transition is smooth and everyone can focus on what they do best. The end result? A well-oiled machine that is poised for expansion.
Softsys Hosting Review
With the thousands of web hosting services out there you might think of them more or less as a commodity. That may be true for most, but we have found one that stands ahead of the crowd in just about every way. Every single time we work with the people at https://www.softsyshosting.com/ we have been amazed at just how good these guys are. Every time we submit a support ticket, they respond within a few hours with a detailed solution. They will often even go above and beyond and do the work for us. You can image how refreshing it is to submit a complex support ticket and then get an email from the president of the company less than an hour later saying they went ahead and took care of it for you an no charge and asking how else they can help. FlashDrivePros.com definitely recommends Softsys Hosting for all your hosting needs!
— Ryan Stutzman
Vice President