There are some common mistakes entrepreneurs make. Most of them make those mistakes because they want to follow the correct procedure and try to imitate others, or they just do not know how to do it the correct way and perform those mistakes without intention. Either way, we will focus on the most common ones so they can be handled in a better way, or at least you can have them in mind to avoid when starting out your new business venture.
1. Don't be fearful of failing
Since we're born, we have learned that fear is part of the process of our life, when we've just made our first steps, we fell, and we tried repeatedly until we knew how to do it properly. The same happens when we decide to start a business. We take some decisions that make us muddy and some others that drive us to the moon, so we succeed.
2. Streamline your ideas
Due to the excitement we have when starting a business, we usually want to cover everything at once, however, it is important to prioritize main tasks to avoid overwhelming ourselves and having disappointment when something will go wrong.
3. Create a plan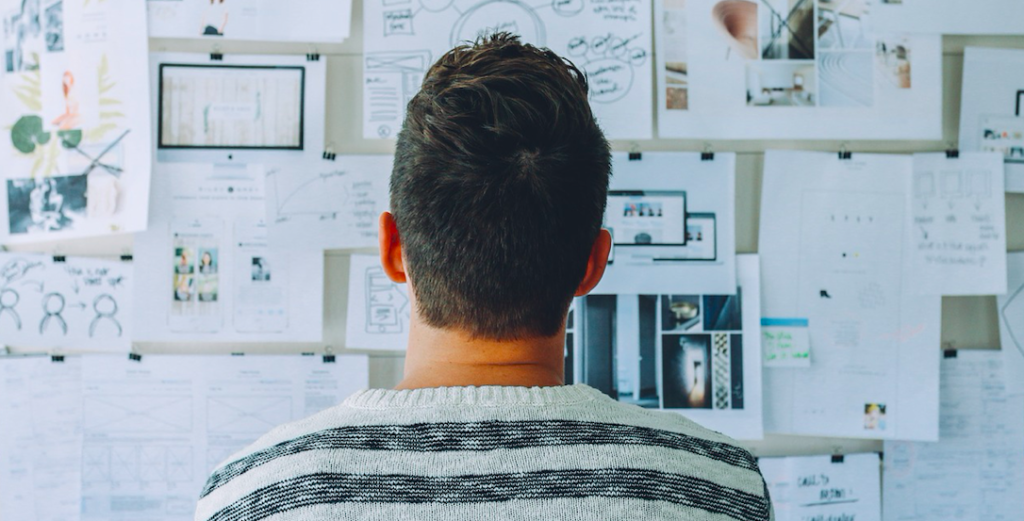 You can start with short-term planning, medium-term planning, and long-term planning. This is important because this allows us to accomplish the work accurately and the actions being done in a particular sequence, avoiding costly mistakes.
4. Delegate in a timely manner
According to some research entrepreneur success vastly depends on how effectively you can delegate tasks to others. But this should be done only if you also participate in the process from the very beginning as some entrepreneurs start delegating before they even start or before they even have a clear idea about the plan. The main problem of delegating before having a clear idea about the plan is that others will handle the plan in the way they think should be and the idea or the main objective may fail.
5. Finances and marketing must go hand to hand
Proper financial planning will help us to make a good decision about the money to spend and marketing – to forecast prospective financial gains. Even though those are 2 strategic keys, some decide to consider this after they start selling, but it is necessary to start building these from the beginning and avoid waste of money.
6. Clear reporting
To have a wide view about everything that is going on in the company, the reporting is essential even though some of those won't be like we want them to be, however, those will help you to understand and know what are the goals we couldn't accomplish or what are the ones we can and continue or improve working on them.
7. Be a listener
Taking a piece of wise advice is always the key to our success. It will contribute to the balance of the main objective and help in prioritizing tasks and resources. So not only manage and generate ideas but also listen to other team members, who are experts in their work.
8. Value people around
Despite we have great ideas or we know exactly how to handle business, it is fundamental to have empathetic people skills. Try to understand how it feels to be in your customer's shoes as well. Having this in mind, you'll be able to create a pleasant environment that will be transmitted to everybody involved in the process, so we will have happy employees and loyal clients.
9. Hire wisely
Hire people with a desire to learn to become long-term employees instead of hiring genius people who have attitude issues. What is not known could be learned, but attitude problems cannot be fixed.
10. Legal registration
This process not only guarantees that nobody will steal your name or idea but also helps you to have a good reputation on the market and protect your business from serious legal issues.
11. Stay tech-savvy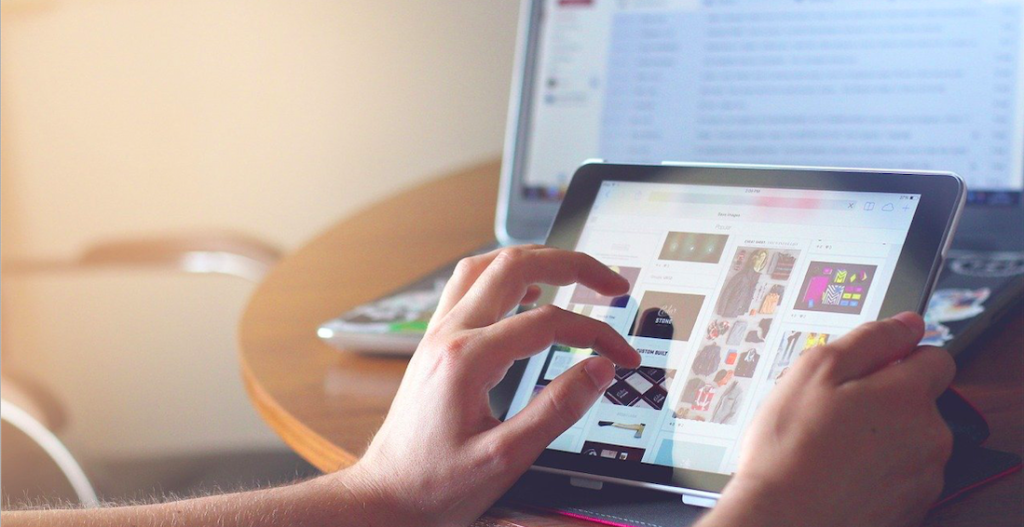 Nowadays it is quite common that everything we want is more or less bound with the Internet. And when people can easily find your business and reviews, this automatically builds trust in them. Build your positive business reputation, host websites and web apps in a reliable hosting space, and create brand awareness among your existing and prospective clients – this all in the complex will ensure your online success.
How can SoftSys Hosting help you when starting a business?
SoftSys Hosting offers a wide selection of web hosting plans at affordable prices including scalable cloud hosting, top-notch Windows and Linux VPS, and powerful dedicated servers. We use a customer-first approach, so you can address any questions you have when choosing a web hosting environment for your business to our responsive support experts who are online 24/7 at [email protected] or +1-862.214.2255.