Businesses must be prepared to scale – up or down – to adapt to changes both internal and external. Scale does not solely mean growth. There could be instances where you need to quickly scale down operations in response to a slow sales season or sudden market shift. Scaling in either direction requires planning and acquiring the right systems, staff, processes, technology and partners.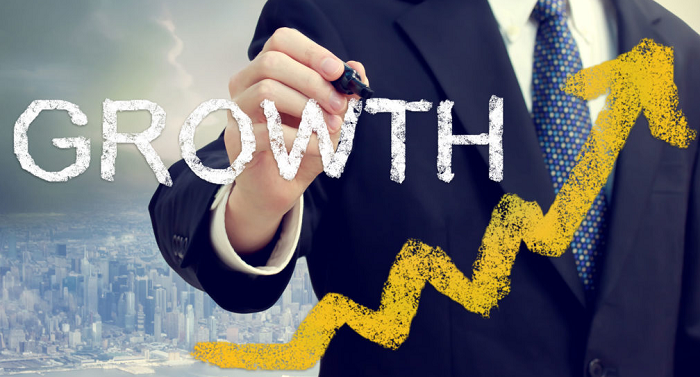 Here's how to make sure you're prepared:
Plan Ahead
Scaling up doesn't happen overnight. It's crucial to lay out a roadmap for growth and invest in the resources necessary to make them happen. First, meet with stakeholders to determine the goals for scaling and identify potential areas of opportunity. Then, map out measured steps towards your end goal.
While strategic growth is a common reason to plan for scaling up, it's equally important to plan for unexpected changes that may affect your business.
Sudden market shifts, unpredictable sales seasons, or technical disruptions can be cause for scaling your business both up and down. Take part in some predictive planning with hypothetical situations so your business is prepared should action need to be taken.
Keep It Simple
Most often, scaling your business can largely be achieved by finding efficiencies within your existing processes. Find the ways to simplify. Complexity slows businesses down. Look for areas of opportunity to streamline and expedite.
As you're evaluating processes, it's important to look at both the initial and secondary consequences. Consider how any changes you make will impact other areas of the business as well as your customers.
Focus On Customers
Throughout the scaling process – whether up or down – the key is to remain 100% focused on your customers. An unintended consequence of scale can be disruptive for customer experience. Make sure that your growth or downsizing doesn't impact your clients as they are the fuel for your business. When you delight your customers, your business will grow.
Monitor – Grow By The Data
Stay in tune with your business. Consistently analyze key data points so you can better anticipate the need for change. This will allow you to pivot and make adjustments on the fly so ensure your scaling initiative goes smoothly.
Consistent data monitoring will also clue you into when it's appropriate to scale and grow and when a slow down is necessary. Movement in either direction is not linear, so it's important to be diligent and monitor key data points for guidance.
Ask For Help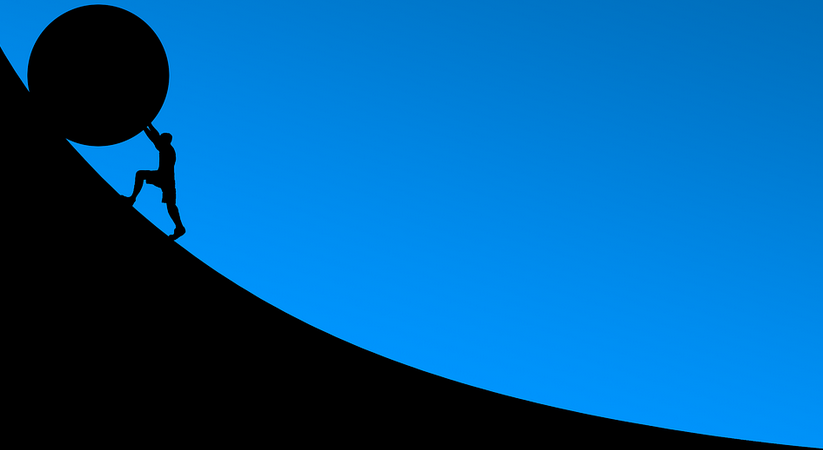 Driving an internal scaling initiative can feel like rolling a boulder up a hill. It's crucial to have the right team on your side. Internal and external partners should be identified and empowered to take action. Make sure your IT infrastructure is flexible and scalable with a cloud hosting partner like Softsys Hosting.