IDC estimates that by 2020 business transactions on the Internet business-to-business (B2B) and business-to-consumer (B2C) will reach 450 billion per day. Is your company among the millions worldwide handling consumer or corporate data collected online? If so, protecting that data should be your top priority.
Look at your data as an investment – you've dedicated time, resources, and money to collecting, storing, and analyzing data to grow your business. But, if the worst happens, how will you recover that investment?
That's why, if your data is important and key for your business, you must have robust data backup plan. Outsourcing this to cloud backup providers like Softsys Hosting ensures that your data is safe from disaster and accessible whenever you need it.
We help make sure that your data backups are…
Comprehensive
Most industry professionals recommend that you store your data in at least three places, on two storage types, with one copy stored off-site. Don't trust something as precious as your data to anyone other than true professionals. Our cloud backup services provide a second copy of your data to ensure that nothing gets lost in translation and our professional teams monitor each backup to avoid any mistakes.
Our cloud offerings also give you a secondary type of storage – and one that is separate from your physical location and therefore lower risk for natural disasters such as fire, water, etc.
Consistent
Data backups tend to be a topic of conversation only once something has gone wrong. Don't make the mistake of neglecting your backup routine until you need it. Daily backups help make sure that all of your data is secure in the event of a disaster. This is especially true for businesses where colleagues are constantly adding or updating data. Ask yourself, what period of time are you comfortable losing as a result of a loss event? Most businesses can't afford to lose more than a day's worth of data.
If daily backups sound daunting, let us handle them automatically so that you have peace of mind knowing that your data is protected.
Recoverable
What benefit does a data backup offer if the data isn't usable? Our professionals monitor and manage backups so that your data is in a good recoverable state when you need it. This management lessons the recovery time – or time needed to return to normal operations after a disaster event.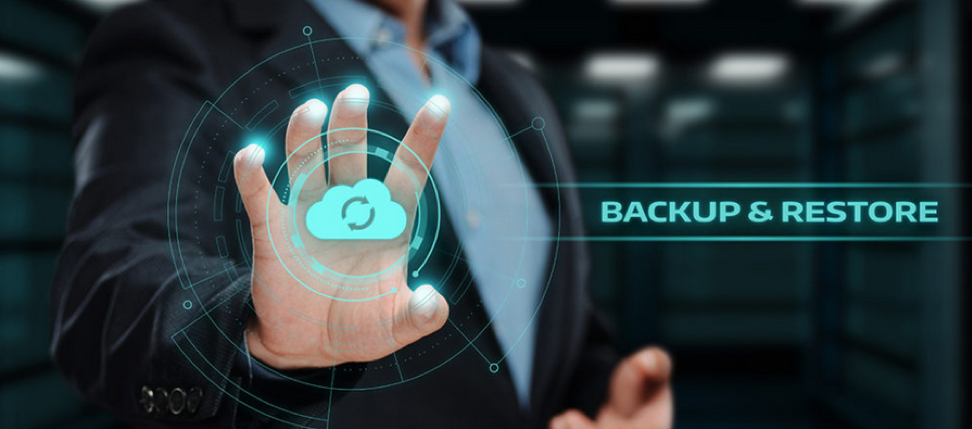 At Softsys Hosting, we know that when your systems are down, your company is losing money. Therefore, we work to make sure that you are up and running as soon as possible – typically within a few hours.
Forty percent of companies that do not have proper backup or disaster recovery plans in place do not survive a disaster. In short, your company depends on your data. Work with us to determine and implement a data backup solution that fits your company's needs and let us do the heavy lifting to monitor and execute the backups – leaving you to do what you do best.