The are many ways to spread the word about your business in 2023, however some of them are more effective than others. This can be done through different channels, but has to be done in the correct manner and here we will talk about the most effective ways to market your company.
Create a Website and Rank Your Business in Google
Creating a website is necessary since this is the first step to proceed with the following walks. To do so, it is as simple as you to request for help in case you do not have enough knowledge to get started. Then you will need to promote it and gain top Google's search results. So, this procedure is called SEO – a wonderful way to get free targeted traffic from the search engine, because it gets you seen by people seeking information related to your products or services.
Write Blog Posts
Blogs with the connection to content, a blog that can demonstrate you want to get engaged with people through the topic, you will be posting blogs that call everyone's attention. There are diverse types of blog topics that can still be interested to your audience: a blog that explain how to grow audience, how to catch people's attention, basic tips on how to run some social medias, etc. So even though you are not an expert in all business fields, this can be extremely helpful for people that do not have any idea on how to get started.
Show Social Media Activity
This idea may sound a little like write blogs, however it is completely different because on showing presence in social media with interesting topics related to your business (create video, reels, YouTube shorts) in which you can talk about what your business do, is the perfect way to make your customers engaged and coming to you more often.
Word of Mouth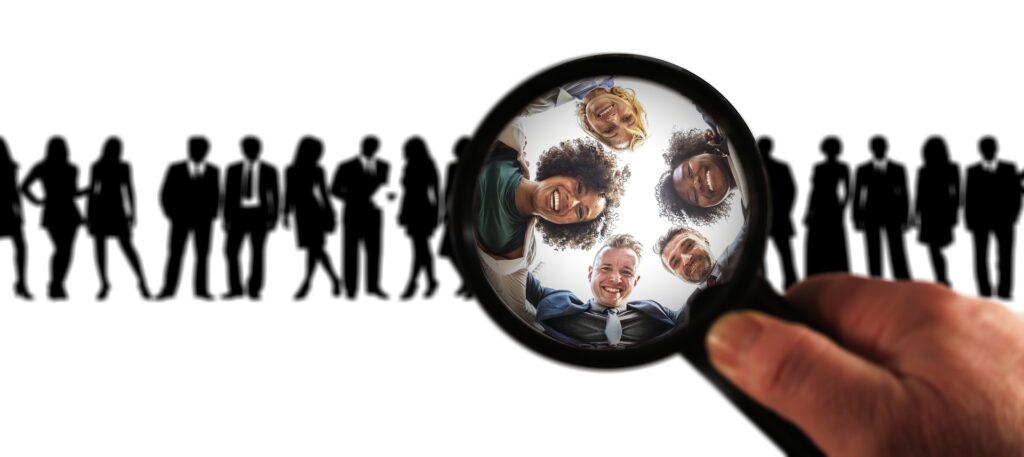 Since presence on media has become even more popular, this is another way in which people can say to others about your amazing business. Once feedback becomes viral there is no way to stop it, so many people will realized if your business is a good option or not.
In order to encourage this, you should build relationships with people who can prompt your business.
Referral Program
This is something that not all businesses are willing to do because you will have to invest some money and efforts, however this is very effective for people to feel motivated when they know they will be gaining something in return.
Create Activities with Interactive Content
Always focused on your niche you can create different activities such as quizzes or random close of 'yes' or 'no' questions in which people find easy to answer, so you create an engagement with them.
Conclusion
Do not be afraid to evolve your business using all available tools. If you do not make your business, go to the next level your competitors will do and you will facilitate their success. Also, make sure to request help for anything you are not familiar with to ensure the process is smooth and simple.
Now the big question is how to get started? Register domain name for your website, then decide if you want to opt for having your CMS (Content Management System) in WordPress or any other free CMS to reduce cost. And then spread the word about your business and this will return back in grateful clients and increased sales.