Multichannel is not something that every business can handle due to its cost management and integration, however, it is an option that should be considered for most businesses because this increases brand awareness and improves revenue in the long run. In this blog post, you will be able to see what a multichannel option is and whether it's viable for all businesses. Also, you will learn how to multiply sales using it.
What Is Multichannel Selling
As the same words mentioned, multichannel is the process of using multiple sales channels to offer services to your customers, so this means being in more than one channel increases the opportunity that people will know about your products/services.
Why To Consider Multiple Channels
There are many benefits of using multichannel selling, however, we will focus on the main benefits/reasons that will make you multiply your sales. First, you as a business owner should be prepared to open your business wherever you have the opportunity to sell, this means, having a presence in different ways, such as a physical store, online store, social media, etc., will allow you to have wide options to reach your target audience, besides at the same time you will be doing brand awareness because the more people see your brand the more will your business gain trust with them.
If you ever have felt inclined to purchase a product just because you have ever seen that brand somewhere, you fell into the strategy of those types of multichannel selling options, so people normally are just looking for prices, comparing product characteristics, etc., at that moment they don't have the intention to acquire the product however by seeing your brand in different channels they will be keeping this in mind and acquire your product/service when the time comes.
Take Advantage Of The Mobile Commerce Trend
Most of time people spend with their phones than their desktop computers, whether they are on the go, taking their lunch, or just resting they try to distract a little bit on their phones, so the first place they should see your brand must be their smartphones, even if they are not ready to buy at that moment they will keep this in mind.
Let's dive into some examples of multichannel selling.
Physical Store
People have a place to visit and be able to buy your product.
Online Store
You develop a website with a desktop and mobile version and show your product so people can also be able to buy from there. Just make sure you have the appropriate integration gateway, so people don't get frustrated while buying.
Social Media
Facebook, Instagram, and Twitter. Those are social medias customers use the most so, for sure no matter what niche you have, this will be a great channel-selling option.
Marketplace
Amazon is one example of a marketplace, so you will have the opportunity to expand your business visibility.
Now the next step is to understand very well each of the channels mentioned above because even though those sound amazing because you could have the opportunity to grow and expand your business the reality is that some of them could be used independently. If your business is not that big you can handle multichannel manually but if not, you will have to use software to manage your selling and have control all the time.
In physical store you must always have someone in front who will be able to manipulate the sales manually. There is a citation that says: "To err is human". However, it depends because if it is a small business the process will be easy and faster.
Online stores, social media channels, and marketplaces have become more popular because the business owners have discovered that they can offer their products without having to pay for a physical store, saving money on rent.
So, How To Multiply Sales?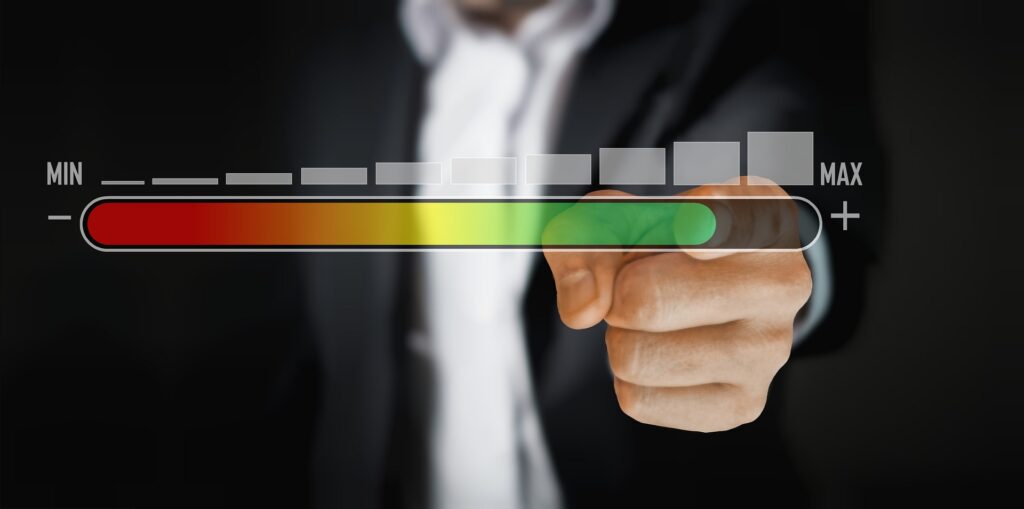 To get started understand very well your niche type, also do a market study where you will be able to understand how business work. For sure you won't copy or simulate what other businesses are doing but you will see what the area of improvement they have so you can come with an innovation for your business so people like you and feel the need to have your products/services.
Learn the usage of every single channel. If you are not familiar with the multiple channels mentioned, let's hire people who will help you to understand and guide you about the best way to use them.
Evaluate if each channel is manageable or if you need software to integrate. The best option is an IT integration, however software is not that cheap so you must see if your earnings allow you to make that investment. If not, allow some more time for your business to grow so you can optimize it. Once everything is ready for you to use the multichannel available for your niche, make sure you take care of your business so you can always stay profitable.
Using all the multichannel selling options will allow you to have more options to gather customer data hence your audience will grow as well, so you will notice that each channel is somehow different so the customers will be different as well.
Conclusion
All businesses sooner or later should consider multichannel selling options – the only request is to use them smartly and with the appropriate guidance to succeed. SoftSys Hosting offers eCommerce solutions such as nopCommerce hosting which is very popular to launch your online store. Besides, we offer premium security services that will guarantee your business is always up and running.