Customer retention is one of the most important things that brands need to focus on right now. You should never let go of a customer you worked so hard to get and there are plenty of ways to ensure that they stay with you.
Bear in mind, every person you have online communication with is a potential customer. So, try to help as many as you can. The more satisfied you can make your prospective clients, the less likely it is that they will go elsewhere for their needs. Reaching them where they are through social media and mobile apps is the key to the success for your business.
The tips listed below can help you challenge yourself and take online customer service to the new level in your business. You will provide outstanding customer service and see an increase in sales as a result.
Improve the site speed
Undoubtedly people run away from a slow website, so you have to evaluate your website to make sure the performance of it is what your customers expect. There are many speed test tools for free in which you can check your website performance such as GTmetrix, WebPageTest, Google PageSpeed Insights and some others. The results you will have by running your site accordingly will be worth them because people will stay more at your site hence more opportunities for customers to know your products and acquire them.
Include live chat
It will always be better to have a real person than a robot, so that you can answer any queries customers may have, and by doing so, potential customers do not feel the hassle of entering all their information just to get answers to a simple question. Also, this helps you not to have too many emails/tickets which could be resolved in a timely manner.
Easy mobile to desktop website version navigation
It is important to have both versions available, so people can perceive the same experience in both. So, customers can get a clean design and ease of usage, whether they want to buy from mobile or desktop they can do it without any inconvenience. Both versions are developed for specific targets, at the end the purpose will be the same for both: providing a pleasant experience when visiting your website.
Compile a frequently asked questions (FAQ) list
FAQs are going to improve the user experience, potential customer or current customer will get quick answer to their questions without having to contact someone for that. So instead of making your customers read the whole information you have on your website, they will prefer to use directly the frequently asked questions, because there they will be able to address directly their concerns.
Also, this allows you to have organic search because if you also include general information about the type of business you have, you will always catch people's attention because they will know your website is a referral to clarify something for your potential customer.
Design properly your shopping cart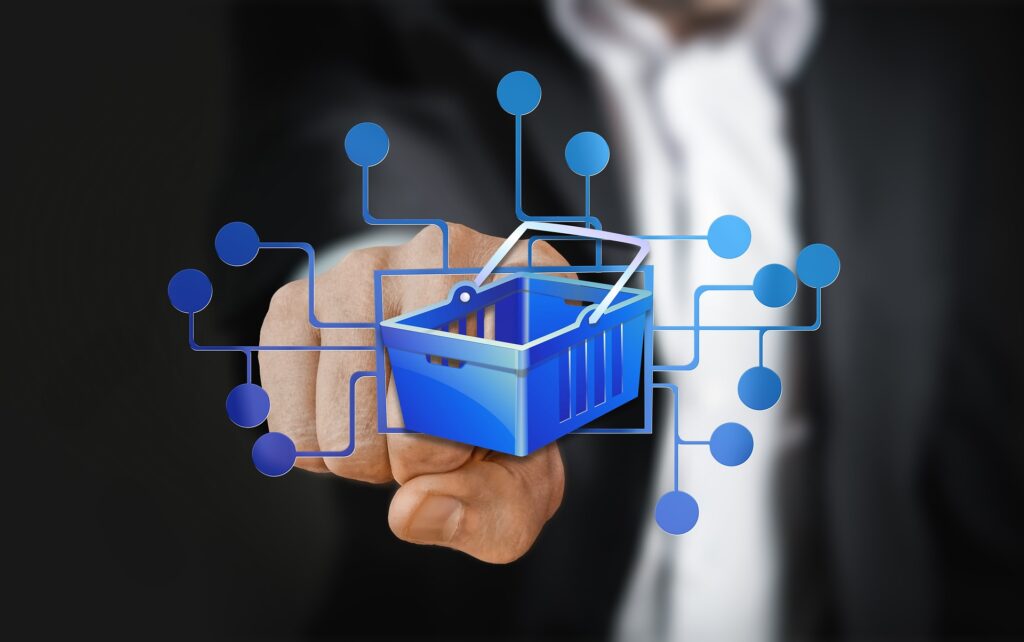 A superbly designed shopping cart facilitates customer purchases. This allows them to add products in a way that they do not have to leave current page, also once customer has added a product this shopping cart must be able to show complementary options of the product customers are acquiring so you take advantage of upselling and at the same time you help them to find something they have not considered but needed.
Having a vast experience when browsing your website has benefits, because also they can add products to the cart even if they decide to complete the purchase later. Be careful on adapting the shopping cart for desktop and mobile versions so they can feel comfortable with any of these options.
Use quality photos with their right description
Quality photos is important to catch customer attention but be honest and publish real photos, so when they get their product, they do not get frustrated or upset because they do not receive what expected. Also, the description must be clear and honest: if they like it, they will not doubt in placing the order or at least include the product to the shopping cart to complete your purchase later.
Process order promptly and set right expectations
Customers will always appreciate when you are providing comprehensive and extensive information about the order they are expecting. So never try to catch customers by lying and no setting the right expectations, because this could be counterproductive since a terribly upset customer could spread the word on a bad way about your company and service. Even though there is a quote that says there is no bad publicity of course we do not want to make ourselves known for that bad publicity.
Conclusion
Try to apply the best practices when improving online customer experience in case you have not done this yet. People will appreciate this approach. SoftSys Hosting and our VPS, dedicated and other cloud hosting solutions guarantee a reliable website performance, so you do not face downtime and your business remains up and running all the time.