Every year, the Black Friday shopping challenge is something that a lot of businesses are looking forward to trying whereas it stays scary too. Companies hope to bring clients the best Black Friday experience ever each year. This blog post will guide you through the ultimate solution for any company aiming to offer the best deals on Black Friday 2022.
Create a detailed plan and the task list
When the time comes it is necessary to have everything ready with details, so you do not get lost, and you do not blur the main idea you have for your Black Friday. You should meet with the team in charge, discuss what will be the options and offers you will be able to provide to your clients, and what goals you hope to reach. Also, you must set a period for the plans so people will know when to get started, also they should know when they must start promoting the products/services, etc. This is not just going to help you to have everything planned, but also this will give you peace of mind so when the crazy days start you do not have to run for unplanned stuff.
Create a strong marketing plan
A strong marketing plan is mast-have to address on what you will be promoting. The big ones will invest a fortune in their marketing campaigns, so if you have a mid-size or small company it does not make sense trying to compete with them. Target with something special your audience and you will have better results.
Create an email campaign
Email campaigns are also a great way to engage existing customers. Rather often companies care more on how to provide promotions/offers for acquiring new customers and forget about current clients. It is important to highlight that one strategy is not more important than the other, however the opportunity to build a long-term and loyal relationship with your clients is priceless. As per the European Business Review, studies have shown that acquiring new customers is five times more expensive than keeping an existing customer. So, if companies focus on providing offers to the current customers, they will perceive more income without investing too much money in new customers.
Create a special promotions catalog
This catalog could be a tradition that your company performs every year for your current customers. Also, you can have it available for them from specific dates before Black Friday, so they have perceived in advance what options you have for them so when next companies offer comes, they have already purchase from you or they know that they have the same offer with you, so they do not have run and acquire or transfer service with them.
In 2022 Black Friday will be on November 25, 2022. So, the offer you will have for your customer could start from November 10 (or from November 20) to November 30. By doing so, you'll provide them with a suitable period so they can buy from you.
Offer freebies
People will always appreciate your offer freebies, even if this is at a low price, they will appreciate you are offering something for free for them. You can offer the freebie with any product promotion. So, they do not feel you are not just offering the promo offer but also you are going beyond expectation for them, and they feel they are receiving more than expected. Even if the price for the freebies is already included in some way.
Allow hands on experience
Depending on your company niche you can offer either try your product before customers are even able to buy it, another option is to offer free trial in the case your niche is for any service in which they can have trial period, so they can confirm you have the expected product or service quality.
Educate your employees to persuade customers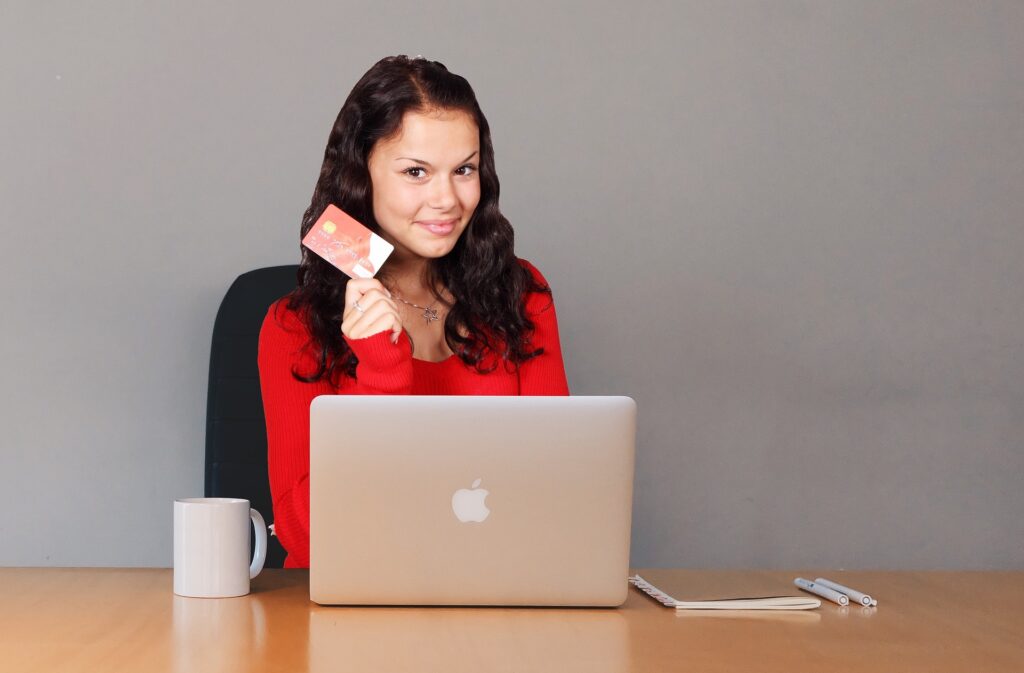 There are customers who need a little help to decide on a specific product or service, so educating your employees and showing them how to handle such customers will be a great idea.
Your employees must be capable of persuading customers in a way that customers do not feel pushed to buy the product, but they have the necessity to acquire the service/product instead. So, this could be accomplished with someone understanding very well those type of customers.
Conclusion
It's always good to be prepared. Especially when you run your own business, ensure to be creative on your Black Friday. Make sure that your website is running perfectly without downtime, with SoftSys Hosting you need not to worry about that. Do not try to fight with big companies, nor try to overshadow the little one, just focus on offering real deals and ensure no to copy the competence, because people will always perceive when you are imitating. Let the Black Friday 2022 be pleasant and productive experience for your business and your clients as well.