Online stores have evolved and have saved many lives during the Covid-19 pandemic. When the world was quarantined, there were many businesses that survived as they had the option to sell online. This means that there is always a great idea to think over about having an online store even if our niche is a physical store only. The main reason for many businesses not having an online store is that they do not want to invest or at least not invest that much, so in this blog post you will see some steps to help you create an online store that your shoppers will love.
Choose an eCommerce Website Builder
There are many ways to create an online store, paid and free options. You can go for the free option to start so you do not have to invest a fortune. One of the best ways to do this is by using a free eCommerce website builder. These options will help you start your online store and make it easy for shoppers to find what they are looking for. The big question is where to find them.
One of the most popular is the open-source content management system (CMS) such as WordPress by using the Elemtor plugin features for free. The same as visual composer starter theme, Joomla CMS and nopCommerce platforms are available, you can choose any of those to start your online store and the most important thing is that you will get beautiful themes.
Get an Expert Advice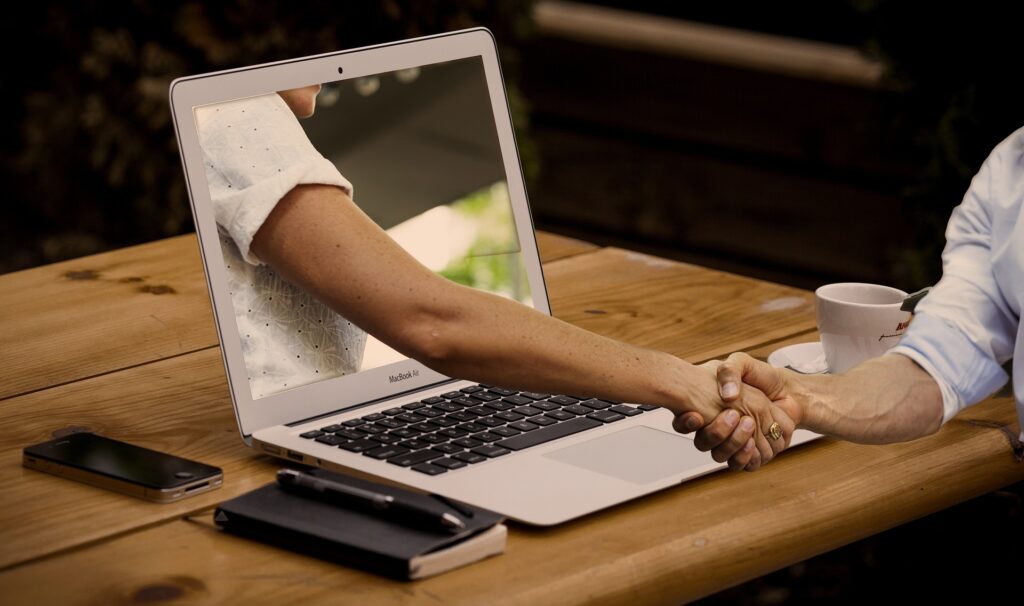 When it comes to creating an online store even though, you work with themes already established, you can still get advised to choose the best for your niche. One of the most important things that you can do is choosing the right colors for your niche. For example, if you sell furniture, then red may not be the best choice of color for your site. However, if you sell clothing or jewelry then red may be perfect! Therefore, it is important to get expert advice from someone who knows how these things work before making any final decision.
Get a Business Name and Registration
Another important thing you should consider doing is registering your business name before starting any kind of business activity as this will help protect your company's interests against competitors that might try to get it registered under their names first. At SoftSys Hosting you can process your domain registration: the process is straightforward, and it will guarantee your choice of name.
Make It Easy-to-Use
Choose a theme where people can find the service or product easily. People do not want to see your story, but they want to find and inquire what they need in an effortless way. It is important that each page loads quickly, so visitors do not get frustrated waiting around while pages load slowly.
Configure Payment Options
PayPal, credit or debit cards are the most popular online payment options, so make the process easy as well. Ensure that your gateway is working fine and do not show any error that could make people doubt of placing the order: nobody wants to pay twice.
Choose a Hosting Provider
Finally, looking for a hosting provider is a great option, but try to search for a provider that can offer you 24/7 support so you do not have to worry at all if something goes wrong. Also take into consideration that the provider can host the CMS you have chosen for building your online store such as WordPress, Joomla or nopCommerce.