The design of any online project is the face we show online so the web designer should be an expert in the field. In other words, he/she will be the master on the project knowing everything about the same. This implies that he/she knows the terminology of the project to subject matter.
Even though there are many web designers around the world it is not as simple as hiring someone because there are some points, we should take into consideration to succeed. This should be not only beautiful but also it must stick to what we want to show about who we are.
Depending on the business type we should start doing our investigations about who will design our online project, so who we will trust to design our online face.
There are some characteristics that will allow us to recognize a good prospect, such as: industry experience, knowledge about the topic, an attractive portfolio so we can have an idea about his/her work done. Once we have clarity about this, we will also need to follow some steps, so we don't get lost in our search.
Set realistic target
We should understand yourself what we really need, and what we want to show/demonstrate in your online project: how many products or services you would like to offer, etc. Also, we must take into consideration if in this project you will need to have any specific features on mind. If so, we also need to be open to suggestions or alternatives that other give us. Also consider if for this project you will have someone else who writes down the content or would you like this person to help you also with the SEO and other online marketing efforts.
Company or freelance
Considering if you would like to work with a company or freelance for the project is a great point to consider. There are pros and cons to work either of options: the most important is that we consider as mentioned before the portfolio, hands experience in the project we need to develop. If we decide to go with a company, we have the backup that if something happened a company will respond, and the project will continue moving forward and we will have it as agreed or at least the closest date agreed.
See portfolio
Seeing the portfolio either for the company or freelance is a great good option so we have an idea about how the work looks. However, this doesn't mean that we will have exactly the same: for instance, we will provide our own requirements, our own features, etc., so they understand our needs and the functionality of our project.
Meeting of completed steps
Agreed since day 1 those meetings of completed scopes, so both the company/freelance and you can be on the same page and follow the process of the project, so you don't have to complain about something that wasn't done or completed. Also note they have to be able to go beyond your expectation, you may require something but if in the scope completed you are more than happy and excited with the result you get.
Master on design
To have someone that can be able to design our project, write the content with SEO, it great however we must take into consideration that not all the people are very good in many things. If we were looking first for the best/right designer, we can consider someone else that can give us amazing content. Unless this person or company has experience of both and has success at the same, we could go in having one person or company for the same purpose. If not, we will have to consider someone else to master the thing, he/she is missing. This means we should clarify what exactly we will be getting at the end of the project.
Updated with the latest technology
Technologies are evolving every second, so we must consider if this company/freelancer is updated with the latest changes. If not, we will have to reconsider the prospect because we want someone that can give us solutions, not more issues soon.
Fair budget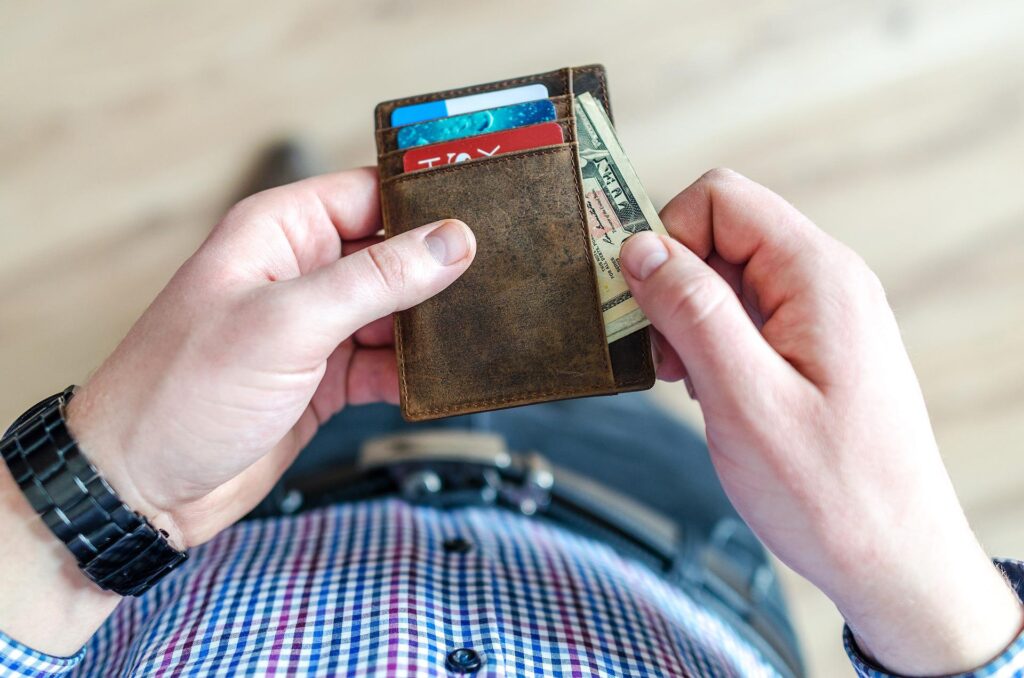 We have the right to ask for the project as we wish it should be, however we must also be willing to pay for that. We cannot ask to help us reach the start if our budget only goes to the cloud.
Understand what the background will be
There are persons that after the project is finished, they do not have idea what system they use, so now they want to do future changes, future request, or additional features to be added they do not have clarity what expert is required. So, by knowing the system and platform it will be easier to know what type of assistance and support you may require.
Conclusion
Softsys Hosting offers different CMS options such WordPress, Joomla, and Umbraco Hosting to get started with your online project. There are plans that can fit your needs or we can also offer a custom solution.