Owning a website is a great option where your customers can see your products, services, etc., hence when thinking about having a mobile version it is recommended that its development, maintenance and monitoring should be adapted to the same.
Only a few years ago people were mainly using desktop computers when checking emails, browsing websites or shopping online, but now smartphones have evolved and most of online traffic is coming to mobile devices. In this article you will find a few useful tips for mobile websites. 
Create a mobile version
In most cases, people create desktop website version and then just adjust it to mobile devices. This works in some cases as people can see it in general terms however this is not recommended because this cause the content images are not sufficiently compatible with a mobile version. Depending on the type of website, people could face some issues such scrolling too much to read a paragraph, or the images could be bigger than they should be, etc. Besides studies, as shown, people do not spend too much time reading big paragraphs on their mobile: they are mostly interested in viewing images and reading short texts.
Develop each application with its master developer
Create a mobile website version first: this will allow you to adapt content and images exactly to your version so people can get the information they just need. Besides by including less text and icons this will cause less bugs to deal with and improve loading time. 
Avoid useless pop ups
Pops up are annoying when they have not a useful reason and this can affect user experience or website speed. Also, they may cause visitors abandon website if those are very often and block their search.  
Use call to action (CTA) smartly
The main idea of a call-to-action buttons is to either get sales, get leads or show valuable information, however in some cases, those can be annoying for people browsing the mobile website. Some of CTAs are difficult to skip, and when this happens people prefer to leave the mobile website causing abandoned rate increase.
Index your mobile site accordingly
We must ensure that we are indexing the mobile site accordingly so we can appear on Google search engine for mobile websites. Once the website is finished, we must create a sitemap and send it to Google, so the search engine crawler becomes aware that you exist with a mobile version.
Easy menu
Hamburger menu has become immensely popular for mobile users ☰, ≡, ㊂. This is easy to identify, so people can go directly where they want by just clicking there and choosing what they are interested in, so considering hamburger menu for any mobile website is a great option. 
Use pops up and menu button strategically
Most people use the mobile device just with one single hand, so it is very pleasant for them to browse a website being able to use just one hand. It is recommended to put buttons such as CTA and menu in the right part of the phone screen so people can use them easily.  
Short content
On mobile websites it is not recommended to put the whole text as on desktop usage. People do not spend too much time reading not only because it is more difficult since the screen is smaller, but also because when looking on mobile website people go directly to what they need, so short and concise text will guide them.
Optimize and compress images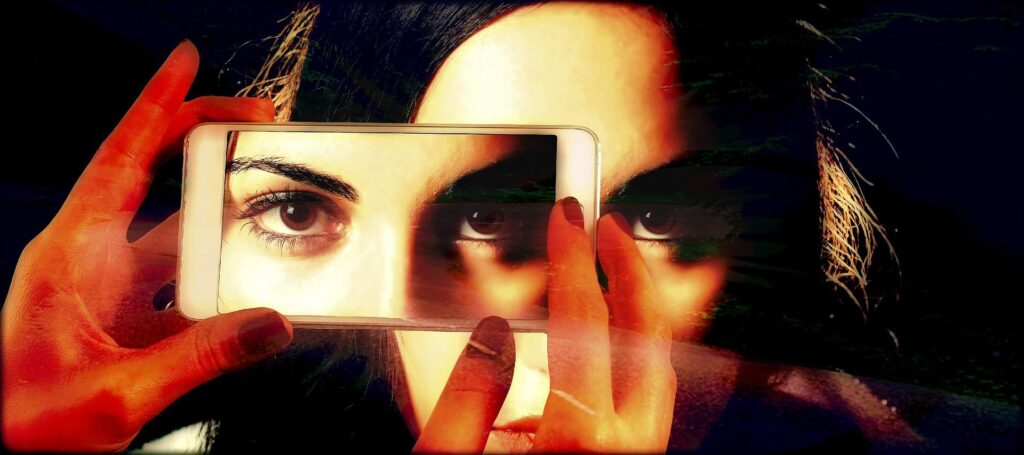 We must do the optimization and compress images as we do on desktop websites, so we guarantee user friendliness and fast loading speed.
Conclusion 
Test if your website is mobile friendly: in case it is not you can start taking the necessary actions to improve it and make it appropriate.  
SoftSys Hosting offers the best VPS servers either self-managed or fully managed so you can host your data securely. Also, we offer password management to guarantee nobody unauthorized can access your mobile website information and mission-critical client's data. Just choose a suitable web hosting option for you.