Businesses wish more and more people become aware of their brand, their products, and the services they provide, however, this is not a magic. Brand awareness is defined in simple words as the strategy to make your business renowned. 
The strategy for brand awareness is one of the most important strategies in marketing: this is the beginning of business success because this allows people to know about the company, and allows them to recognize who you are, and what you do. So basically, this is the first steps in marketing any product.  
It is important to mention that with a brand awareness campaign we cannot expect to have big traffic to close sales or gather leads: this strategy is for just getting familiar with people who afterward will become your clients. Normally with this strategy of brand awareness, prospective clients will recall your business name, your logo, and pattern. When the time comes these people will recall you to acquire your products or services. 
How to Make It Work for Your Business?
Even though there isn't a specific pathway to start the business awareness campaign, there is a bunch of ways depending on the business niche you are in. There are some businesses which depend only on social media presence and there are others that have a presence on websites only. This doesn't mean that one option is better than the other, but it is because they have had results with either of options.
How to make brand awareness work for your business? It is recommended to follow the next steps to get started:
Interaction
When you go to meet someone to start a friendship you start little by little. You will probably start trying to have a conversation in which you will know their name, interests, etc.. This is exactly how you should start with the brand awareness. Christmas is one of the many examples you will have. This is very important holiday in which people are more sensitive and appreciate good wishes. They won't be having in mind to acquire a product however they will recall you when they start looking for the product you offer.
Share something about your business
Always it is mandatory to show all the unique benefits you have. When we are trying to meet someone in a relationship, you say all good comments and good vibes about you, the same happens sharing something positive or attractive about your business. It could be how the CEO or owner have achieved their success and so on. People will always look for motivation from anywhere and what a great idea if this comes from your company.
Share thoughts
Sharing professional thoughts has become a great brand awareness strategy, however this must be done within a relevant topic to attract a wide audience of prospective clients. You will be able to share posts in your social networks and make the word spread out. This will also create a positive interaction, because people will start talking about you: thus your business will be gaining trust. 
Educational topics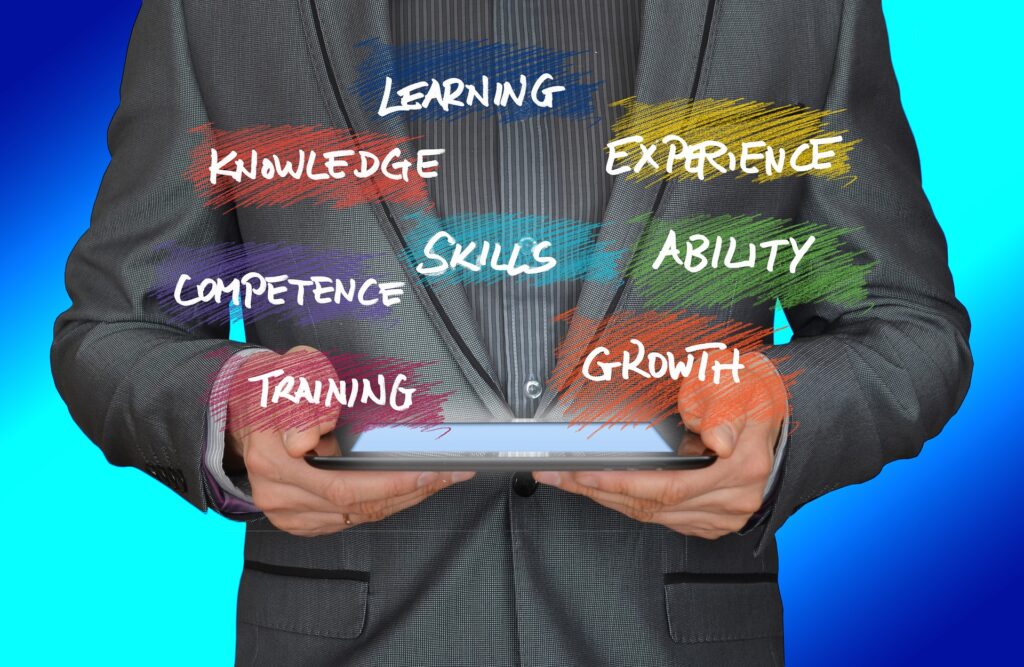 People has become more familiar with listening to someone else talk or watching videos of someone rather than reading or investigating on their own. So if your topics is about how people can learn something, you will facilitate their search and they will start following you. 
Here are some examples: 
⦁ If your business is related to clothes or accessories, you can provide advice about the different clothing styles and how to combine them.  
⦁ If your business is restaurant related, you can share simple recipes for people to do them at home. 
⦁ If your business is related to marketing, you can provide tips about how to create an audience, or advice to use different social networks.  
⦁ If your business is technology related, you can provide advice on how to deal with some specific bugs, or suggestions on how to handle them. 
Social network activity
Whereas not all social networks work for all businesses, most of businesses should be in social networks. Having social network presence is important because it will increase your potential customer base as 75% of the people who purchase your services or products have already seen some type of content with regard to your business in social networks. 
Conclusion
The idea of brand awareness will never be unreasonable if you really want to see your business grow and succeed. Keep in mind that most of the people with smartphones have 24/7 access Internet and social networks. So you can reach them with the expert opinion, share information about your business and increase brand awareness.
SoftSys Hosting is ready to provide you with the reliable technological hosting platform for any needs you have. You can choose from Linux or Windows cloud hosting or opt for VPS or dedicated solutions. Just make sure that they always meet you growing business requirements.