Have you considered to have your online showcase in more than one channel and finding the ways to boost your sales? This may happen if we move from our comfort zone and evolve at the same time the Internet does.
There is a common citation which says "Don't Put All Your Eggs in One Basket". This phrase applies to all businesses that want to succeed. eCommerce became popular in the late 1990s, even though not everybody trusted to buy online, there have been already some people doing that. People also reinvented themselves during the COVID-19 pandemic to keep their businesses up and running and be able to survive, but how can we boost sales and benefit from multichannel selling? Will answer this question below
First, we have to consider the type of business niche we are in, whether there are brick and mortar stores or just online ones. No matter what the option you use to boost sales you will want to know how to benefit from multichannel selling.
Once you recognize the business niche you have, you will have to consider what platform will fit your needs better, even though there are bunch of multichannel options, this does not mean every single option could fit your business and boost sales.
It is important to do a market research so you can see where your target customers are looking for your products or service. This also gives guidelines to reach customers in accordance with their understanding of the product or service. We still have the old reliable option for brick and mortar stores, but even with this option, those types of businesses have looked for strategies to boost sales on multichannel options.
Let's name some multichannel option so we can get into the matter. Physical stores, catalogs, eCommerce platforms and online marketplaces. Multichannel is important because businesses can reach the right customers and this will be the direct contact with them. Having a multichannel option is always a way of having too much work to do but this will compensate not only in profits, but also in brand awareness.
To get started with a multichannel option let's try to also keep an eye on each channel we have so we do not miss opportunities to sell.
The first steps to consider are the following.
Location
Are we willing to sell nationwide only or internationally as well? In the case we do it internationally, we have to take into consideration the exchange rates and competitors in the target countries, so that we can deliver pricing model accordingly.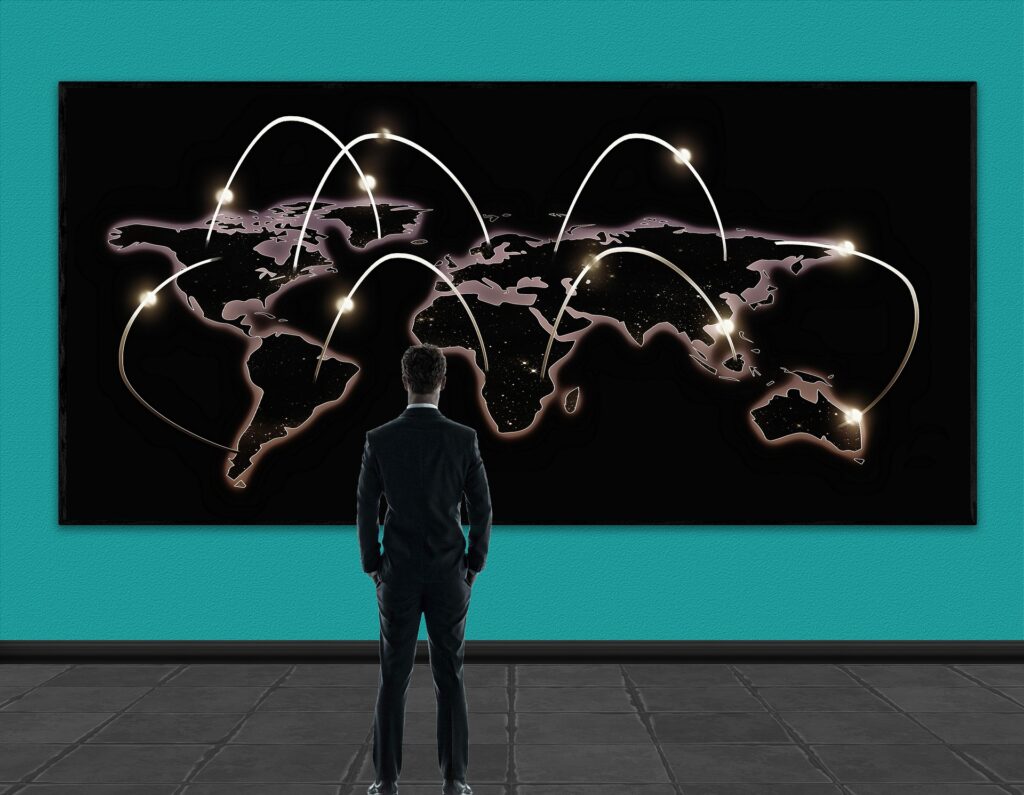 Language
You need to take into consideration language. It must be on universal language, as per studies the English is consider the universal one. Even though there are people not speaking English, most of the countries have acquired phrases or words that are understandable for everybody even for non-English speakers.
Stock
Monitor the product stock on each channel because we can be ready to get sales or provide a service, but if we do not provide the product or service as promised the customer will have a terrible experience and will keep in their mind we are unreliable.
There are plenty of benefits of going multichannel. Among them are:
Have a wider range of prospective clients
Customer will get into your product indirectly. They will have you in mind whenever they decide to go to a specific business. Besides, even if this is not that good for us, but customers appreciate having the option to compare you with different companies. Not everybody goes with the cheaper one: they also consider the quality and support provided.
Boost revenue
Successful businesses not only sell expensive products to increase revenue. Selling small and cheap products on a large scale is an exceptionally good option to increase income.
Increase brand awareness
Even though we are not all the masters in marketing, having multichannel options will lead consumers to develop an instinctive preference towards our brand, our products or service.
Conclusion
There are customers who are not ready to sing up to acquire your product or service, but this is because they have not heard too much about your business. They are trying to investigate about your products, or they are trying to see what other people are saying about your business.
As we have seen in the article it is indisputably essential to have a multichannel to be able to boost sales, not just because this will increase your revenue but also because, at the same time, you are spreading the word showing your products or services in a passive way
SoftSys Hosting is not only offering different types of eCommerce solutions, but also guarantees security and protection required for overall online business success.