There are many ideas for emerging online markets: even though the idea may seem already burned out, it's not always the case. We're not speaking about offering the same product which everyone offers, but about creativity, we can put that on.
This includes the opportunity to receive money by doing what we do the best: this can be our hobbies or something you have learned, so you can become popular. The best thing is that as long you like what you're doing and your audience, your emerging online business will succeed. The key is to add to your product or service exceptionality and stay out of the crowd.
Here we will overview the 7 top emerging online business ideas we can perform.
1. Creating videos and VLOG
Kitchen lovers: how to prepare specific meals step-by-step.
Movie lovers: provide the best or worse movie reviews, giving reasons that support your opinion.
Nature lovers: describing how to contribute to taking care of nature. This may include recycling, planting trees, showing how to grow your beautiful flowers in the garden etc.
Technology lovers: this includes showing them on videos how to improve specific things or how to handle software, apps, etc.
Gamers: streaming your game so others can see various game levels or the best tactics to pass them.
Motivational coach: there are not so many options for those people who are suffering anxiety or depression. If they can find a place where to watch a video that could make them feel better, the community will grow so we remunerate and at the same time we help. Most of the time these people with anxiety or depression don't have a follow-up process while the situation is harming, so being a motivational coach could be a great idea, since you can help, develop your skills and raise reputation.
2. Teaching
You can teach any topic you are proficient in. This could be a second language or any relevant topic people may be interested in. You can be a tutor of students from elementary until high school or university. You can sell courses to companies and allow them to maintain their employees up-to-date and well trained.
3. Freelance
You can perform projects which you are good at. There are many companies looking for a person to perform some specific tasks which do not require having a full-time employee. This also helps you not to be tied to a specific schedule. This is a very wide concept but some of them could be models for a clothing store or shoes, photographers or image providers, customer support or tech assistance.
4. Marketing consultation
Before launching any business we already have some competence, so even though we have our in-house marketing team it is desirable to have the second opinion from the experienced marketing consultant. What our in-house marketer won't see, the outsourced partner will be able to descry. Companies will always invest in someone who will help them increase revenue.
5. SEO optimization
Online marketing and SEO go hand by hand. However SEO requires deep knowledge on how to attract organic traffic the correct way. If we can make websites ranking properly for their relevant keywords and attract decent traffic, we will always have a quality job to offer. Because traffic is the first thing to consider when running business online an attracting it properly and effectively is one of the most crucial tasks for any marketing strategy.
6. Web/Software development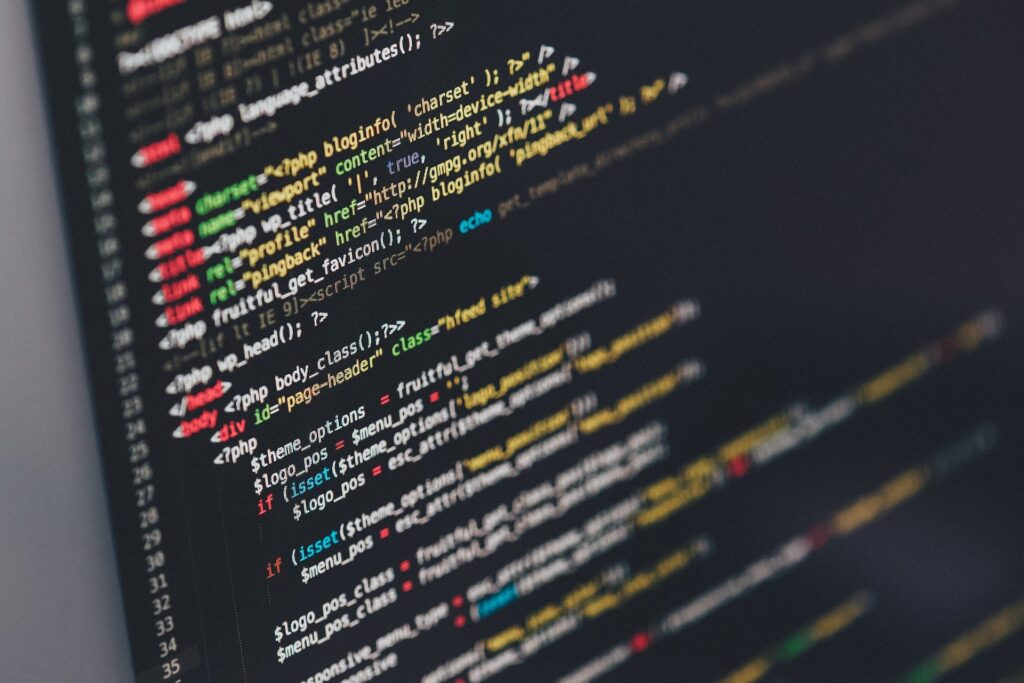 Not everyone can be able to learn easily web or software development, however this is the key to performing all the emerging online businesses mentioned above. Since the Internet is used for almost every task nowadays, having an effective website or having a powerful platform is the key to success.
7. Online store
Once you have the niche in which you want to sell online, it's high time to think over how to organize the whole process. It is recommended that you choose a reliable IT infrastructure to offer reliable data protection and receive high speed of connection while staying closer to your target audience.
Conclusion
The Internet has evolved our life, hence, to be a moneymaker we just need to think deeply about what we can perform, and rest will flow on its own.
What we really need to take into consideration is to whom we entrust our business. SoftSys Hosting will help you not only offer worldwide connectivity, but also run your business smoothly and securely. There are plenty of eCommerce hosting solutions depending on what you require. Contact us at [email protected] or call +1-862.214.2255 (x203) to be guided through available options.