Trying to find a profitable online business niche may sound a bit complicated because everybody wants to succeed, but not all succeed in reality. The great news is that the secret is available to everyone.
We just need to stop procrastinating and let us guide you smartly throughout the process. There is not a specific guide we have to follow to find a profitable online business niche, but there are some ideas that have demonstrated high efficiency in finding it.
1. Brainstorming
Brainstorming ideas about topics you may be interested. In such a way you will not have too many things to think over and you will stay more focused.
2. Smart Research

Even though it sounds great to do what we love the most, we need to also do research to see if that niche, we are thinking about, will be profitable. As there are some topics that may be interesting for us, however, does not have the impact we wish on the market. By doing the research, we will find out real statistics that gives us an idea of how many people are interested in that.
3. Using Social Media and Social Networks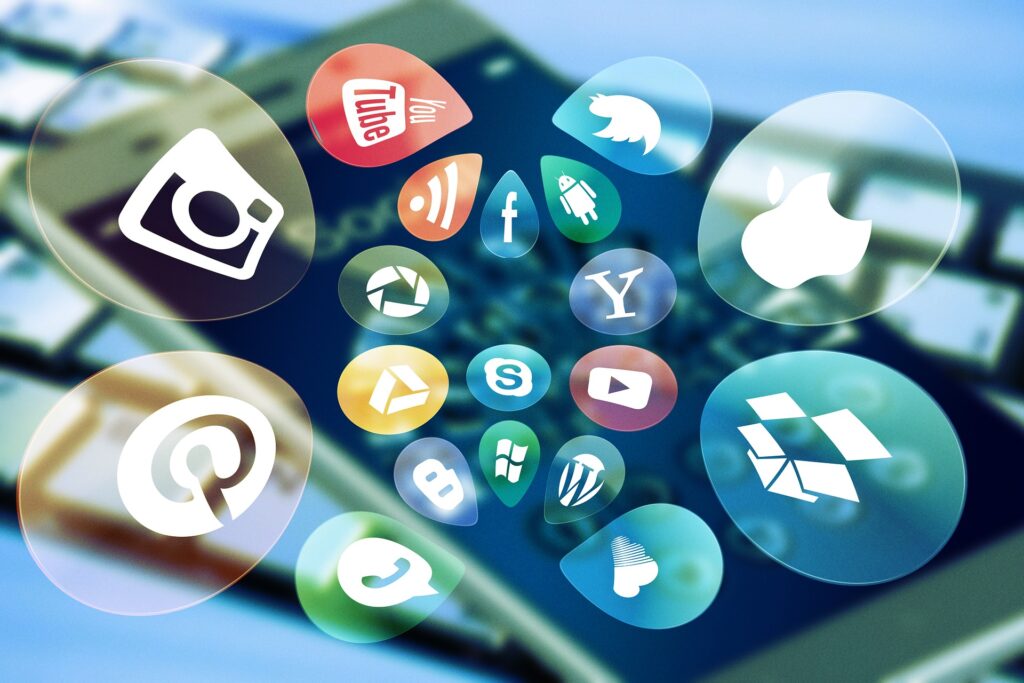 Use social voice to decide what will have a hype on the market. Create a social media account, create polls, contests and other activities to engage most of your target audience. Ask questions and collect opinions. This all in complex can be one of the main sources of useful information when choosing your online market niche.
4. Willing to be Up-To-Date

As all the good stuff have its cost, we have to work hard to go with time and audience requirements. If the service or products we'd like to offer are outdated, they won't probably be profitable in the long run.
5. Study the Competitors

In most cases it's important to stay unique about what we offer, however it is also true that in most cases we won't be the only one offering such a product/service. The niche will probably contain more or less competitors and we need to study and analyze them. The idea of studying the competitors is not to copy what they are doing but getting positive and negative experience and trying to distinguish from them.
Conclusion

Finding a profitable business niche may not be easy, but the secret is on you. If you require a secure hosting solution or have any queries on how to launch your project online and what could be the best option in your specific case, just contact us at [email protected] or +1-862.214.2255 (x203) and we will guide you through available options.