When talking about sales, people become creative to sell, be it either service or product. The pandemic has changed the world and our lifestyle: some businesses have migrated to work remotely, others integrated automatic business processes, etc. In the end, everyone has one single goal – to drive more sales and profitability in the long run.
At present, we have many options to sell services or products: however, the question is which will be the best one for our business? We will take a look at the most common options and which one could be the most beneficial for our business.
Before talking about sources and mediums to sell, it is important to highlight that there are various types of businesses, and depending on that people can go with the option that better fits their needs. Nevertheless, this should be chosen as smartly as possible. As far as sales are concerned, the main channels that come to peoples' minds are social media, marketplace, or own website, but what will be the one you need in your particular case? We will outline the main pros and cons of them so as you'll be able to make your own conclusions.
Social Media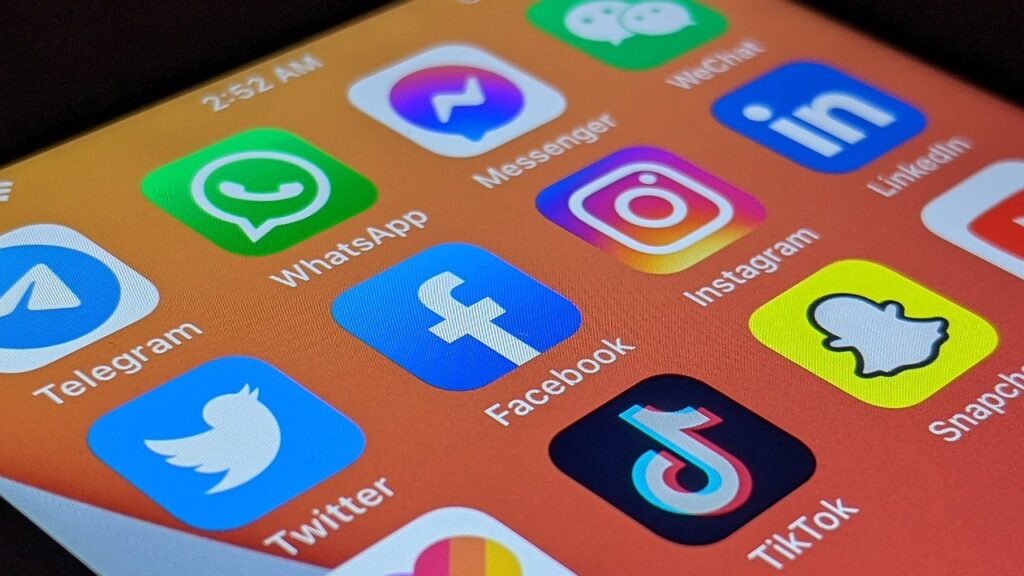 Everybody has access to social media, for instance, this could seem easy, because people can post what they offer, even on the go. However, it is not easy to engage followers just because in order to build reputation, it is necessary to follow the process with marketing otherwise business will be just a fan page like any other around. If people like what the business sells, they will be expanding the word,  the branding grows to the word of mouth and this will help to let people know about your products and services. However, if people are not 100% happy with the products or services that you offer and/or the customer service is terrible, this will harm your social media reputation right away and affect sales negatively.
Marketplace
There are a few marketplace options around which have become extremely popular during recent years: this is the fast way to build an audience and drive sales without huge initial investments. Nevertheless, selling on the marketplace delivers more competitors as due to the low initial costs more and more businesses may enter them. Also, another issue when using the marketplace is that people rarely realize from whom exactly they are buying: they are just looking for something and make their choice depending on price, delivery options, and reviews. And the same as with social media, you need to get a positive reputation and reviews in order to stay afloat.
Own Website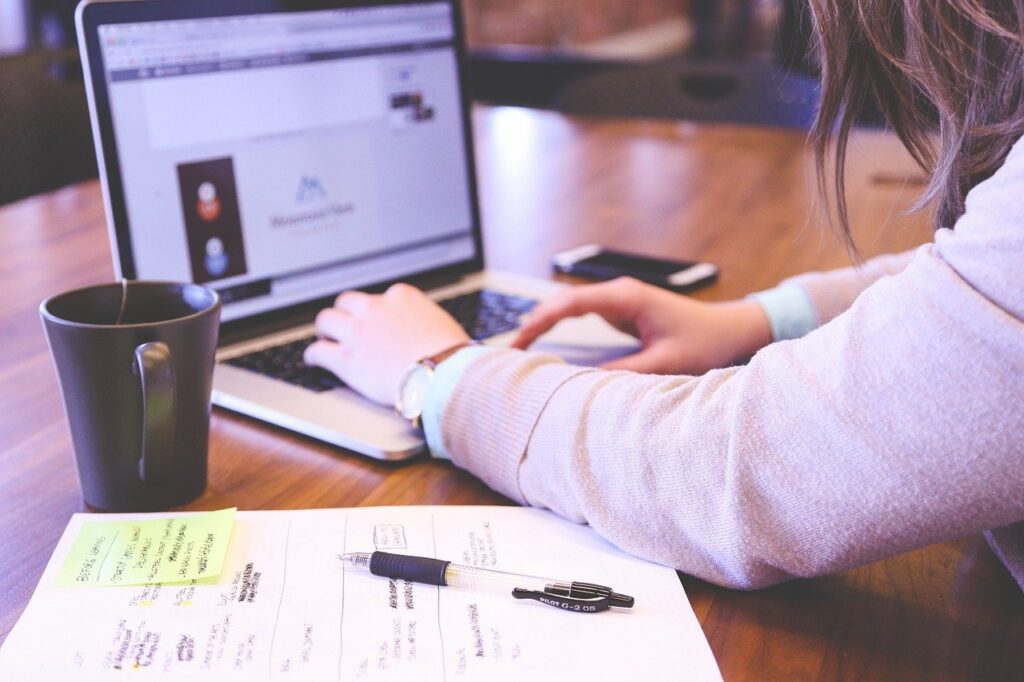 Compared to having a physical store, we can say that the website is cheaper for businesses that want to expand their business nationwide or around the world, no matter where they are located. Also, people can use different payment gateway options, so clients can purchase from the website without leaving a home or on the go. However, to be successful it must be user-friendly and catch people's attention. Moreover, marketing expenses for running your own website will also be higher if compared to marketplace sales and social media (in general).
In conclusion, every option choice depends on the type of business you run, sales plans, and marketing budgets you have. Also, you can combine several of these sources to make your channels more diverse and not depend on a single option.
If you need quality dedicated, VPS, or eCommerce hosting, SoftSys Hosting is here to provide you with the most extensive choice of reliable plans. Moreover, if you have some special queries on how to host your own projects, you can contact us at [email protected] or +1-862.214.2255 (x203) and we will guide you through available options.