Imagine, hundreds of users are rushing to your website at the same time to purchase products which you actively marketed for this holiday. Your ads are now running, you are getting visitors more than you calculated or more than your server can handle. So what is going to happen with this sudden traffic spike?
Prepare for the Worst or If You Want Peace, Prepare for War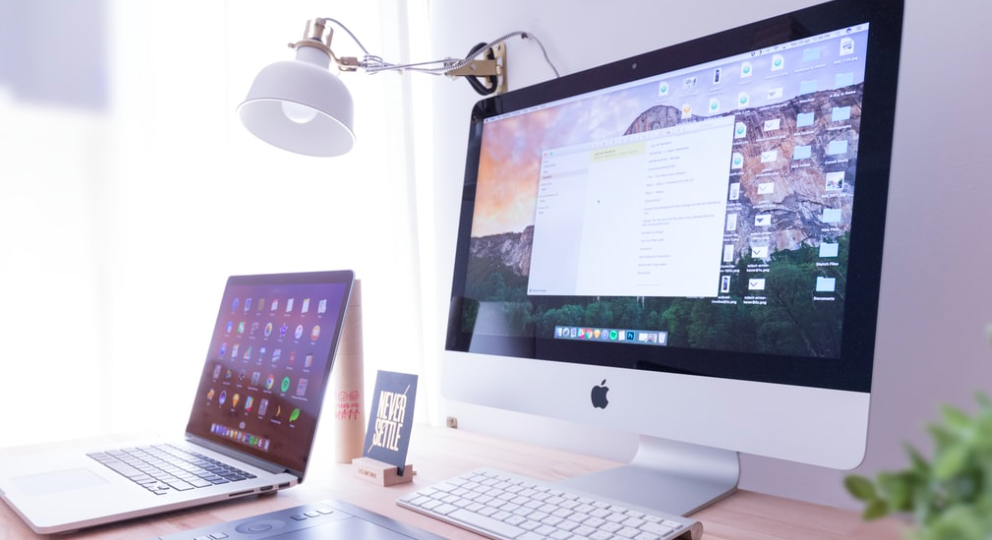 You should be always prepared for the worst (means best for your business) during this holiday shopping fest. Because the year 2020 proved to be one of the toughest years so far. But this might be the good opportunity for your online business because people will hesitate to go out in malls during this Covid-19 pandemic and you may expect getting more online traffic than ever before. In that case you should be prepared to avoid 2 major disasters. So how are you going to be prepared?
Check your Website Performance
You can check the current performance of your website easily with the online tools such as Google PageSpeed Insights. Open PageSpeed Insights, enter the URL of your website and hit the Analyze button. This test will show you result for both mobile and desktop versions of your website. And you will get the detailed audit of your website code and receive suggestions on how to optimize it. But still if you don't have enough computing power to run your website easily during this traffic spike, you may get time-out errors and your customers will flow away without making any purchases.
Use Content Delivery Network (CDN)
The best way to cope with the traffic load on your website is not follow all traffic to your single web hosting server. CDN can do it very effectively by storing the cached content of your website on multiple CDN servers located around the globe. But you will have to implement CDN before the traffic starts hitting your website because it will be very difficult to implement the CDN once your website is under heavy traffic load.
Opt for the Scalable Hosting Solution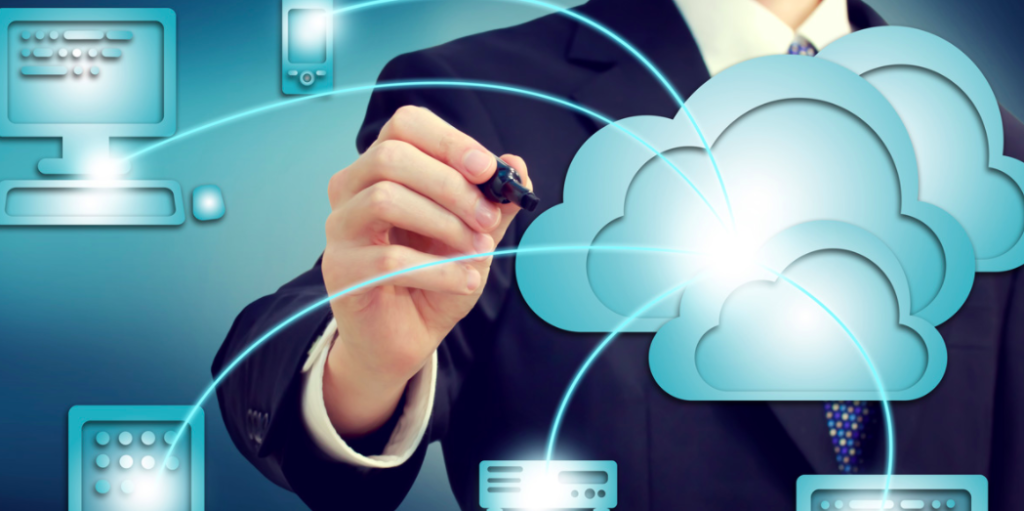 The most straightforward way to deal with increased traffic is to upgrade your hosting account. For example, if you are using shared hosting you can go with VPS which will give you isolated resources like RAM, CPU and storage at a more affordable price if compare to dedicated solutions. You should contact your web hosting provider before your customers start contacting you. And if you are a Softsys Hosting client then you can directly get in touch with our support team and we will provide you the most suitable VPS plans or you can choose on your own from our extensive range of cloud-based Windows VPS, Linux VPS or Special eCommerce (nopCommerce, Magento) and CMS (WordPress, Joomla, Umbraco) hosting solutions.