Widely known as website builders, they can help in creating websites without having any professional skills in website design. It can be a good option for those who don't have enough budget to hire a web developer or would like to create a simple website without spending a fortune.
Using a good website builder is also one of the fastest ways to set up your website. Many free and paid website builders provide simple, drag-and-drop tools that make creating a website simple and straightforward.
However, not all website building tools are equal. Some are more flexible and/or reliable than others. Here are the most popular solutions on the market in 2020 that can help in building the website without having to study for years.
WordPress.com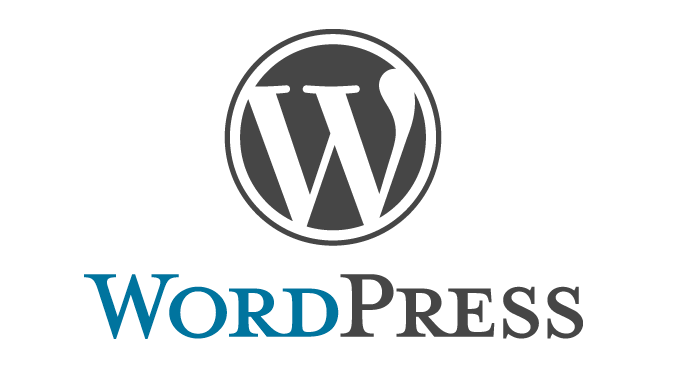 WordPress.com is a commercial edition of the open-source WordPress software. What you get from WordPress.com is a self-contained website platform that's geared toward serving the DIY beginner user.
Key features:
An all-in-one platform for building a website yourself and launching it to the public.
A visual content editor that's easy-to-use and supports drag-and-drop.
A separate design customization interface.
Hundreds of free and paid website templates.
A top-of-the-class blogging module.
An eCommerce module. You can sell products and services. Worldwide payment processing can also be integrated with ease.
Thousands of add-ons available. For things like contact forms, collecting leads, subscriptions, backups, and more.
SEO tools, Mailchimp integration, Google Analytics, and more.
Advanced reports and website statistics.
Apps for iOS and Android.
One-on-one sessions with support staff to help you get started.
24/7 live chat support.
The only thing you require is quality WordPress hosting from a reliable provider.
Wix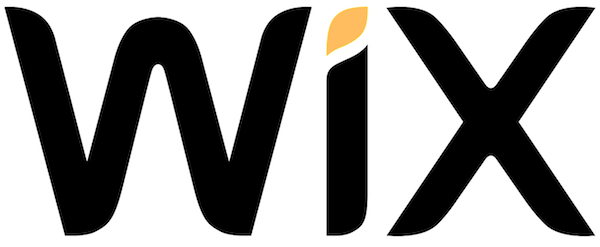 Wix.com is an all-in-one website building solution that lets you craft a professional and optimized website all by yourself. The best thing about Wix is how it delivers its features and how easy to grasp the entire platform is. No matter your level of experience, you will be able to build a beautiful and functional website that doesn't lack any essential features.
Key features:
Wix Editor. It's a drag-and-drop website building tool. It's fully visual, which means that you can build your website design by moving elements around – no coding skills are required.
Wix ADI. It's an artificial intelligence module for website design. Basically, it asks you a range of questions about your idea for the site and then suggests a ready-made website that's optimized for your needs.
A fully functional eCommerce module. Wix allows you to add an eCommerce functionality to your website and sell whatever products or services you wish.
Wix Logo Maker. A logo is a must-have when building a website. Wix offers its own logo maker tool that's just as easy-to-use as anything else in Wix.
500+ designer-made website templates.
Good SEO features and social tools.
A custom domain name.
Advanced analytics and stats.
24/7 phone support in English. Support also available in other languages during working hours (Monday-Friday from 5 am-5 pm PST).
Constant Contact Website Builder

Constant Contact is one of the leading players in the email marketing space – offering a functional email delivery service. They've also entered the website builder market with an interesting, budget-friendly solution for businesses and small stores that need a website fast.
Key features:
A comprehensive AI website design module. The builder will ask you a couple of questions about your site and suggest a whole website design based on your answers (with individual pages and images included in context).
A visual page building tool. You can tweak your design by adding new sections on the page and changing the specifics of what they look like.
A fully-featured eCommerce module.
A free image library (500,000+ professional images to choose from).
Built-in integrations with a content delivery network (CDN).
SEO features and optimizations built-in.
Integrated with Google My Business.
Optimized to be viewed on all devices.
An analytics module.
A blogging module.
An integrated logo maker.
Support available 24/7 via live chat, email, and also phone on higher plans.
Squarespace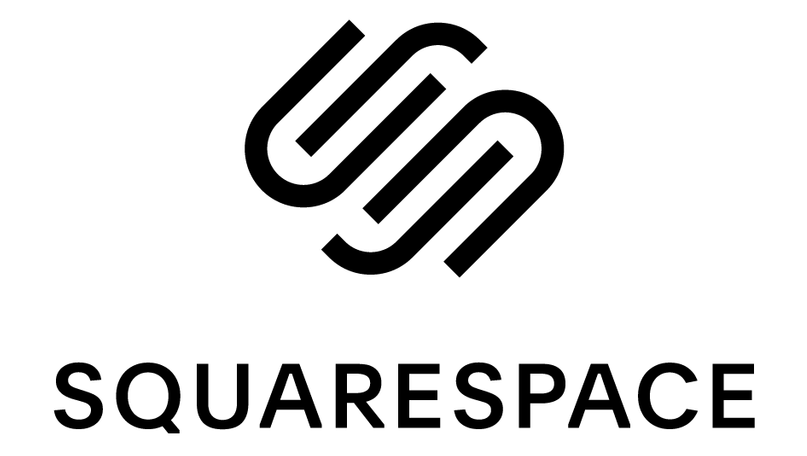 Squarespace is one of the most popular website building tools out there. It's also the only website builder to have had a Super Bowl ad, which is proof that the company is really confident about their product.
Squarespace prides itself on its beautiful designs and intuitive interface. Works great if you want to build a business website.
Key features:
Hundreds of professionally-made and award-winning designs to choose from. The designs come in different categories based on the purpose of your site.
Fully visual and drag-and-drop enabled website editor.
A blogging module.
A fully-functional eCommerce store module allowing you to sell products (physical and digital, services, and subscriptions).
A complete all-in-one package of SEO tools.
Advanced analytics to help you understand what's going on right now but also what the overall traffic trends of your site are.
App integrations with Twitter, Facebook, Instagram, Pinterest, Google Maps, Unsplash, Zapier, Dropbox, Open Table, Xero, and many others.
A functional mobile app to work on your site on the go.
A logo maker.
24/7 customer support via live chat and email.
Zyro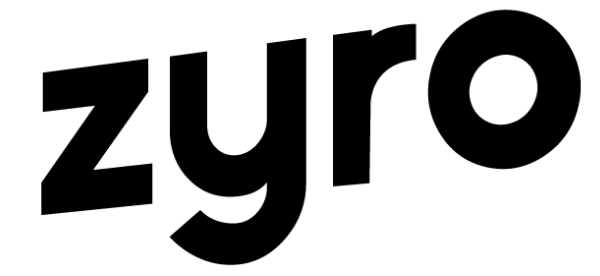 Zyro is another all-in-one website building solution that lets you do everything yourself.
It is also one of the newest players in the world of website builder tools. Right out the gate, its main selling point seems to be their functional free website builder, and very affordable paid plans after that.
Key features:
20 website design templates to choose from. All of them truly beautiful and modern.
A visual website building interface that's grid-based and has full drag-and-drop functionality.
AI Writer. An artificial intelligence module to help you write your website copy.
Zyro Logo Maker. Easy to use and has some cool elements to help you get started.
An eCommerce module allowing you to sell on your site and also via Facebook, Instagram, and Amazon.
Two more AI tools: Business Name Generator and Slogan Generator.
Optimized for all devices automatically.
Integrations with Unsplash (to get unlimited images for your website), Facebook Messenger, Facebook Pixel, Google Analytics, Google Tag Manager, Hotjar.
Basic SEO features.
Support via live chat, knowledgebase, and email.
Webflow

Webflow is a new player in the website builder landscape and quite an original one at that.
On the one hand, it does come with a free plan, which lets you build a functional website without spending a dime. But on the other, it also delivers advanced features that are not commonly seen in free tools.
Key features:
An advanced visual website builder. This one works with drag-and-drop, but also lets you tune-up every little detail about the elements on the page.
Lets you build your design based on a CSS grid – a useful feature for advanced users.
Accepts custom code.
Exceptional typography control with over 2000 web fonts available.
Fully responsive (also scales your images to make them fit).
100+ website templates (free and paid).
3D transformations and animations. Useful if you want to make your site stand out.
CMS features integrated. This means that you can add content like portfolio items, blog posts, etc.
An eCommerce module.
Great SEO and Open Graph settings.
Features allowing you to create sites for clients and then bill them from Webflow.
Integrates with Google Analytics, Mailchimp, Google Optimize, Zapier.
Email support for paid accounts and prioritized support for team accounts. Community support via online forum for free accounts.
Weebly

Weebly is another all-in-one website platform on the list. It can handle all your website needs, from simple business card sites to eCommerce stores.
It is similar to Wix in many aspects but does deliver its features in a slightly different manner.
Key features:
A drag-and-drop website builder. Has all the standard content elements you might need and also some more unique elements like video backgrounds.
60+ website templates to choose from.
An eCommerce module with secure checkout, inventory tracking, a powerful filtered product search, and other features.
A blogging module.
A custom popup creator.
Apps for iOS and Android with access to website stats, online store stats and visitor interactions.
An app center with third-party integrations and add-ons.
SEO tools.
An email module for communicating with your audience.
HTML and CSS control for advanced users.
Live chat and email support, and also phone support on higher plans.