There are so many eCommerce platforms that let you build an online store from scratch like nopCommerce, Prestashop, Magento, etc. and you can start offering your products and services online without any hassle.
Once you have selected the appropriate platform according to your needs the next step is to choose the hosting platform.
Basically there are two types of hosting for eCommerce platforms:
In this blog post we will go through the insights of both of these hosting types and also will discuss major pros and cons of them.
Server-based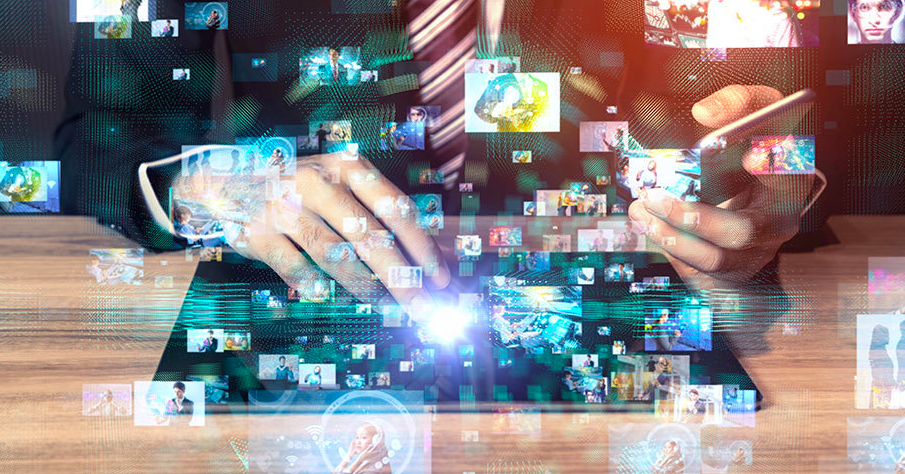 In the server-based hosting for your eCommerce website either you can go with a dedicated server or a virtual private server (VPS).
Both dedicated server and VPS gives you the root level privileges and also you will get the higher bandwidth compared to the cloud solution. So if you are running a large eCommerce website and getting a huge traffic then the server-based hosting will be ideal for you.
Pros:
1 : Disk Space And Bandwidth
In dedicated server or virtual private server you will get the high disk space and bandwidth so you don't need to worry about the storage space or bandwidth consumptions and you can focus on your business.
2 : Privacy And Security
In the dedicated server or VPS you will get the root level access to your server and only your websites will be hosted on the server with your unique dedicated IP address. Security is more robust as well because yours is the only traffic going in and out of your server.
3 : Performance
Performance is major factor when it comes to any website. No one likes the websites which load slowly. So if your eCommerce site is hosted on a dedicated server or VPS you already have high-speed bandwidth and all other resources are dedicatedly used by your website only.
Cons:
1: Cost
The dedicated servers and VPS are costlier than the cloud platforms so it depends on your business model, the traffic you are seeing per day to determine if you need your own server or if you are just a startup or small business then definitely you should consider the cloud solutions for your website.
2: Maintenance
With great powers comes great responsibility. This is true when you are operating your eCommerce business with your own server. You will need to hire a dedicated person to handle your all server maintenance tasks like installing security patches keeping up-to-date all the software and plugins troubleshooting the server side issues etc., unless you have a managed server.
Cloud Solutions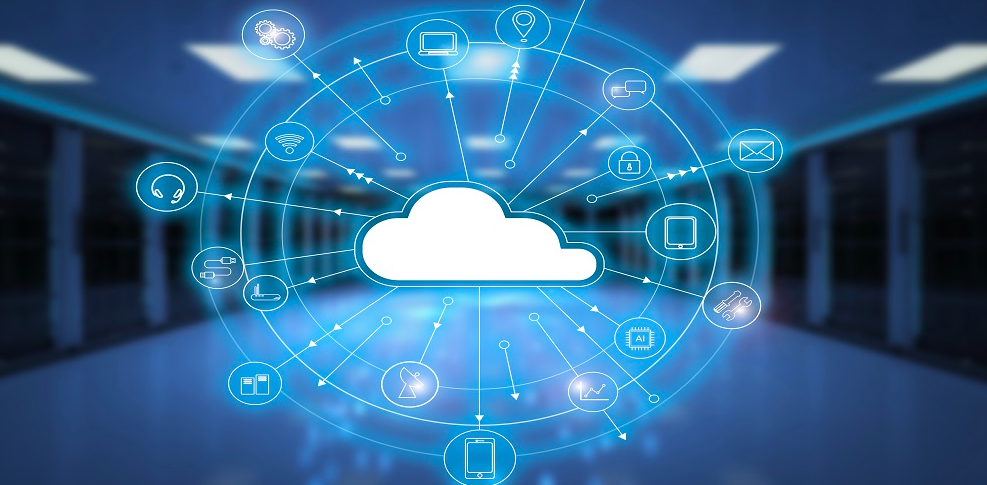 Cloud solutions are widely used for small eCommerce websites and startup businesses. You can quickly setup and deploy your eCommerce website on a cloud hosting platform without worrying about the technical aspects at cheaper cost compared to a server based solutions.
Pros:
1: Cost-effective
Cloud solutions are cheaper compared to dedicated server or a VPS. You don't need to worry about managing the server and maintenance of it. The hosting provider will manage all the technical aspects like server security and other things on cloud solutions. This will save the man power and cost of hiring a system administrator to manage the server.
2: Usability
On a cloud solution you will get an easy-to-use web-based control panel with user friendly UI to manage and deploy your eCommerce websites. And most of providers offer a managed service on eCommerce hosting plans. So you will get 24/7 support in case anything goes wrong.
3: Scalability
The major benefit of using cloud service is the scalability. You can opt for increasing the resources such as (disk space, bandwidth, etc.) on demand as per your present requirements.
Cons:
1: Security
On a cloud server there are hundreds of websites that are hosted along with your website. So if one of those website is compromised or infected your website may also be at a risk.
2: Performance
In cloud hosting sometimes you may get slower speed on loading due to heavy load on a cloud server because there are so many other websites are also consuming the bandwidth and other server resources which may affect your website indirectly.