As we round the corner toward the home stretch of 2019, it's important to evaluate where you are in regards to the goals you set out at the beginning of the year. If your marketing initiatives are feeling a little stale, here are the top 10 marketing trends to explore, in accordance with the Softsys Hosting research:
1) Split Testing
With the amount of data currently available, there is no longer any room for guesswork in your marketing strategy. Utilize customer and sales data to determine several options for each aspect of your campaign. Then, test each component one at a time and let your consumers tell you which is most effective. While this is certainly not a new practice in digital marketing, it is now being applied more broadly than ever. What previously was used exclusively in digital advertising is now effective in testing digital assets of all kinds – including websites, emails, landing pages, and apps.
2) Personalization
More than ever, consumers have options. That means that broad-based marketing campaigns no longer catch their eye. Even targeting specific segments of your audience is becoming less and less effective. Brands need to personalize the customer experience to each specific person.
3) Influencer Marketing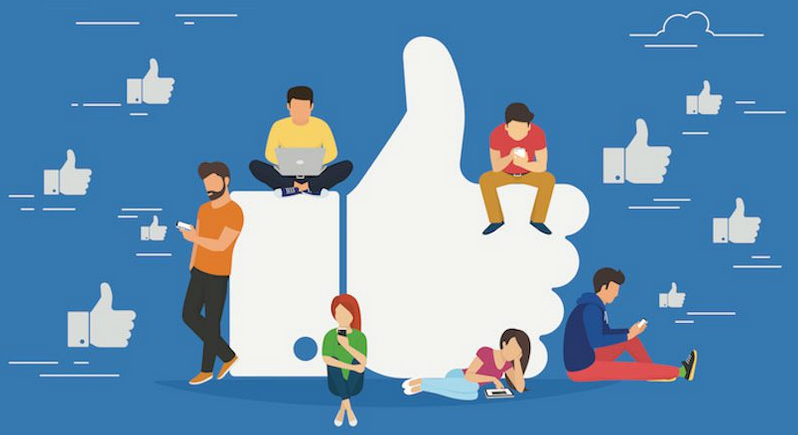 Over the last couple of years, influencer marketing has grown from a fledgling industry to a full-blown powerhouse. As consumers gain a more discerning eye for marketing messages, influencers offer a way for brands to humanize themselves and promote their products in a more organic way.
4) Voice Search And Smart Speakers
According to comScore, 50% of all digital searches will be initiated by voice by next year. Let that sink in for a moment. If you are not preparing for this inevitability as a retail brand, you will be missing out on half of your potential sales by 2020.
5) Social Commerce
With the introduction of shoppable posts on Instagram for key brands, other social channels will not be far behind. Once this rolls out to the broader business community, use this to your advantage to reduce your "Abandoned Cart" percentage. Instead of driving people from social to your website, enable them to complete the purchase within their social accounts and thereby reduce friction and increase conversions.
6) Chatbots
You may have noticed an uptick in chat-enabled functionality on websites recently. This trend will continue over the second half of the year and in 2020. Customers are no longer patient enough to send in a support ticket nor inclined to call a customer service line. Instead, they prefer addressing questions, issues, and concerns through instant messaging and chatbots. In fact, 63% of respondents prefer messaging an online chatbot to communicate with a business or brand.
7) User-Generated Content
Considering the overwhelming amount of content needed to personalize a customer experience, prudent brands will encourage and empower their audience to generate content and share how they are using and interacting with the products or services. In this way, companies can generate a widespread "sales force" comprised of happy customers.
8) Integrating Online And Offline Marketing
Don't develop your digital strategies in a silo. Smart business owners are branching out and finding ways to connect with consumers online and in-person. A trend that started last year will continue to grow as online stores develop offline popups and brick and mortar stores expand their presence on the web. So, stop thinking on how to maximize clicks or foot traffic and start strengthen both.
9) Video And Social Media Stories
Not a new concept, but one that shows no sign of slowed growth, video is worth the investment in the second half of the year. Integrated into ads, used to tell the brand story, and sourced from users to share across social channels – the more video the better.
 10) Social Messaging Apps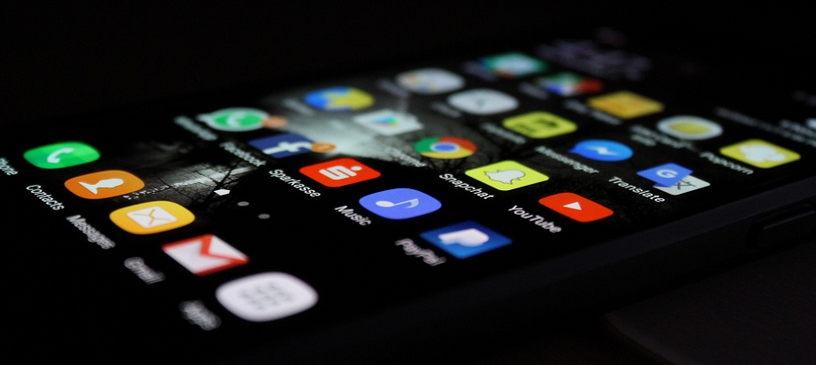 The top three social messaging apps – WhatsApp, Facebook Messenger and WeChat – have more combined users than Facebook or YouTube. So, if we're following the old adage of "be where your customers are", high chances are that your customers are on one of these apps. So, use it to your advantage and connect with them to deliver information, provide support and assistance, or even boost sales.