While Digital Transformation is increasingly becoming a focus in organizations around the globe, studies conducted by McKinsey show that less than 30% of these initiatives succeed. As the result of limited buy-in from stakeholders, fragmented implementation strategies, and a lack of specific expertise, only 16% of respondents said that their Digital Transformations have improved performance. This is true even within digitally-savvy industries.
So, if Digital Transformation is important but difficult, how do you improve your chances of success?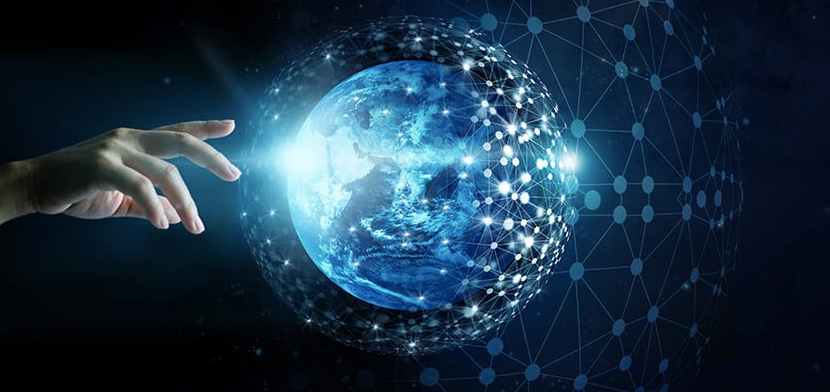 Interview Stakeholders To Define Goals
Successful Digital Transformation requires full buy-in from all major stakeholders in your organization. As a result, it's important to involve them in the early planning stages. Interview key team members in both leadership and implementation roles to understand their pain points and define their goals.
Working with stakeholders to visualize what success would look like will help you find the "why" behind your organization's Digital Transformation. Common goals include enhancing the customer experience, improving organizational efficiency, increasing speed of delivery, or developing a competitive advantage.
Once your goals are defined, work to identify measures of success that are aligned to your "why." This will enable you to streamline your efforts and resources into one strategic mission.
Review Case Studies
Now when the strategic goals are clear, the next step toward successful Digital Transformation is to analyze case studies and further outline your course of action. Many organizations overlook this analysis and immediately begin investing in technology. However, jumping straight to technology change before a clear strategy is developed will result in a piecemeal solution rather than an optimized system.
So, put strategy before technology by compiling case studies from organizations with similar business goals and learn from their experiences. Clearly document the key aspects of their transformation, with particular attention to any pain points to avoid. Beginning with the end in mind will help you complete your transformation on time and on budget.
Training
Digital Transformation is a misleading term because it implies that technology is the bulk of the focus. However, culture is consistently named the leading challenge to Digital Transformation and innovation according to Altimeter's State of Digital Transformation Report. Investing in training your team and prioritizing the culture of innovation will help ensure that the upgraded technology is supported by those using and benefiting from it.
"We're shifting from a 'digital'-focused approach toward Digital Transformation to one where digital is an enabler for purposeful enterprise-wide transformation and innovation," Altimeter principal analyst and report author Brian Solis told TechRepublic.
So, to make the most of your Digital Transformation, it's crucial to prioritize investments in your organization's culture.
Implementing
Once you have buy-in from stakeholders, have a clear strategy, and have invested in helping your organization's culture become more adaptive, it's time to implement. If you've followed the first three steps, you should have a unified and strategic approach to work towards your business goals.
In order to implement effectively, analyze your operations and work to find ways to streamline and optimize your human and technical resources. Audit your team's abilities and invest in their strengths while outsourcing where they may come up short. Drive digital innovation by bringing in subject matter experts to augment your team's knowledge.
Don't get so caught up in implementing quickly that you forget to define and document. Plan carefully and provide clear procedures, but keep the line of communication open for your team to communicate when further innovation is beneficial.
Data Analysis And Continuous Monitoring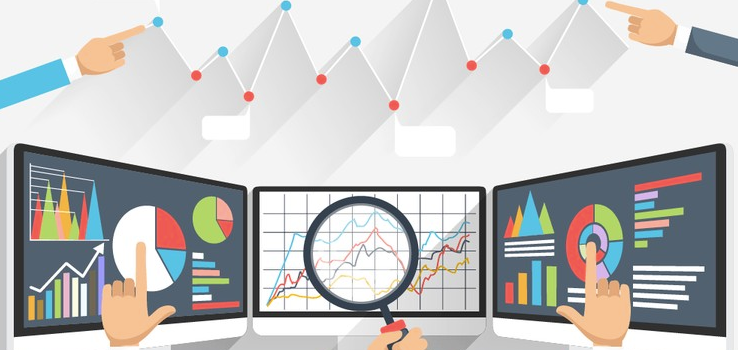 Digital Transformation should be approached as a journey, rather than a project. Transformation itself is in the name, so change is inevitable. Access to data analysis and a continuous monitoring protocol will help your team judge the effectiveness of the strategy and identify areas where further improvement is necessary. We at Softsys Hosting have made (and continue!) this digital transformation during recent years and will be happy to assist you during your company's changes.