By its very nature, the unexpected is difficult to plan for. That makes it easy to push down to the bottom of the to-do list while there are more pressing, very real, issues to address.
Taking a few easy steps to help your business prepare for unexpected challenges like changes in the market or natural disasters will help minimize your exposure and give you the peace of mind you need to grow your business.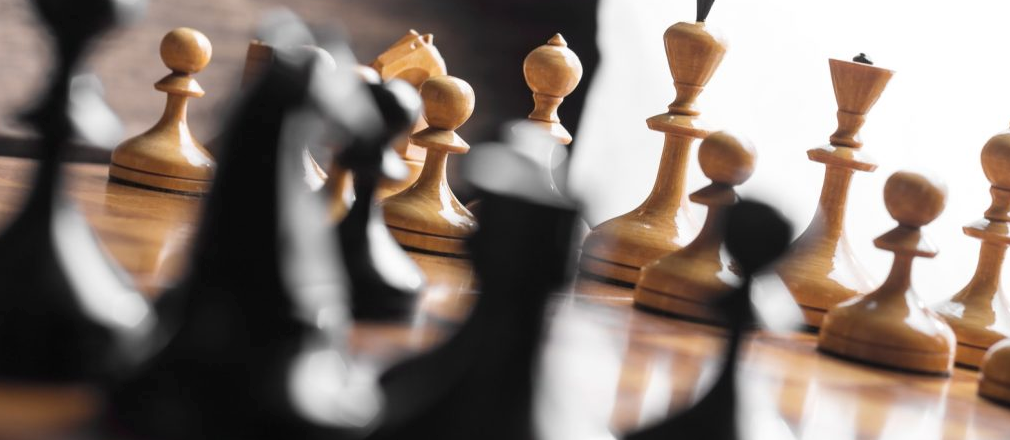 So, we've compiled some tips to prepare for…
Economic Downturn
Economic downturn is inevitable. If you're in business long enough, you'll experience seasons of prosperity as well as leaner years. Take advantage of the prosperous times by preparing for a future downturn to protect your business from the whims of the market.
Start by establishing an emergency fund that can go towards essential expenses in the event that revenue starts to slow. Once you've begun contributing to that "insurance policy" of sorts, set aside time to develop a business plan based on reduced expenses. What functions could be reduced or eliminated? How would you maximize your marketing budget without compromising operations?
Planning ahead will help you avoid making knee jerk, and potentially detrimental, decisions when a downturn arrives.
Disaster Preparedness
While half of business owners own an insurance policy in case of natural disaster, far fewer have taken the additional steps necessary to ensure business continuity in the event of flood, fire, or other disaster.
While your technology partner can help with this, it's important to understand your company's process for backing up files and data. Replicated cloud services are a great start to avoid disaster.
You might also consider making structural updates to your physical location if you are more prone to certain disasters – for example those in a flood zone.
Cybersecurity
As high-profile cyber attacks have been featured in the press in recent years, most companies have taken some steps to secure their data. However, you might be shocked to learn that less than half have secured their customer data and consistently dispose of confidential documents securely. Even fewer (27%) have trained their employees on confidentiality protocols.
Those numbers are truly shocking when you consider the volume of sensitive data transmitted each day.
At Softsys Hosting, we recommend implementing a third-party security management program managed by our professional team that is dedicated to keeping your data secure. More best practices for data security can be found here.
Online Reviews
For a largely digital world, businesses are disproportionately prepared for online reputation management. In fact, only 24% have a crisis-management plan in place to address negativity online.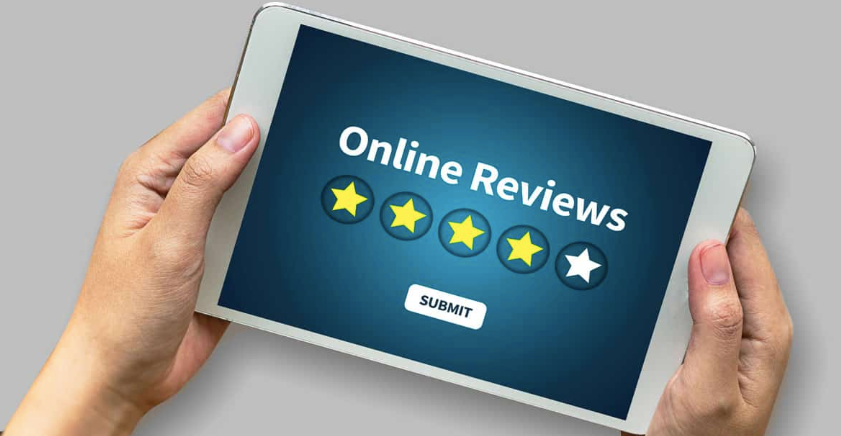 That number makes sense when you consider that nearly a third of businesses who have had a negative review believe that it led to a loss of business.
Competition
Planning for competitors encroaching on your market share is the first step to winning in business. After all, keeping the customers you have is often much less expensive than acquiring new customers. Prepare for new competition by maintaining a high customer retention rate and constantly re-assessing the value you provide to your customers.
*All statistics pulled from the Bank of America Business Advantage Spring 2019 Small Business Owner Report