The online hosting space is an increasingly crowded market and, for small business owners, it's difficult to determine which option is the best for your specific business needs. Finding a partner that has a good balance between price and value can be a key component of your business growth.
At Softsys Hosting, we understand this competitive market and know that our services are rarely the cheapest option for our customers. This can sometimes cause customers to make the decision to leave when cutting costs is necessary to optimize their business. Even as customers transition away, we try to serve them as best we can through the process. That's because, more often than not, customers return when they find out that saving pennies on their hosting service cost them much more.
How can your "value" a web hosting provider cost for your business?
Increased Downtime
Your business relies on your technology. And your technology relies on your hosting. That's why the primary qualification for a hosting provider should be consistent uptime. Unfortunately, this is one of the first things to suffer when transitioning to a low cost web hosting service. Take it from one of our clients, Surinder, who switched back to Softsys Hosting after experiencing an outage for over 3 days. Imagine what would happen to your business if your site and systems were down for several days.
Here's what Surinder had to say in above blog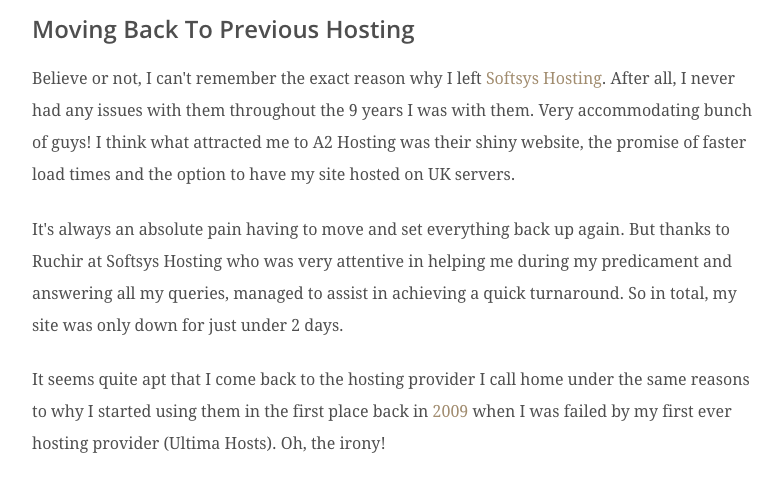 It's important to do your research and truly understand whether your hosting provider backs up their claims in regards to downtime. Understand how they measure their downtime and, more importantly, what their process is to rectify any service failures.
Lack Of Flexibility
In order for cheap web hosting providers to maintain solvency, they often require longer term contracts that lock you into a particular rate for up to 2 years. As a result, you may find yourself in a situation where you can't afford to stay with the low cost provider but you can't afford to leave due to your contract.
We know as well as you do that flexibility is crucial for small businesses. The ability to change and adapt with your needs and the market allows you to serve your customers better and sustain consistent growth.
Don't jeopardize your company's ability to adjust to market changes to save a few dollars a month over the course of a couple of years. In the words of our friend Surinder, "you get what you pay for."
Customer Service Failures
High quality customer service costs money. At Softsys Hosting, our customer service staff is highly trained, available 24/7, and solely focused on helping our customers make the most of our web hosting service.
With a budget service, you could find yourself wasting hours awaiting a response from customer service teams that don't prioritize efficiency.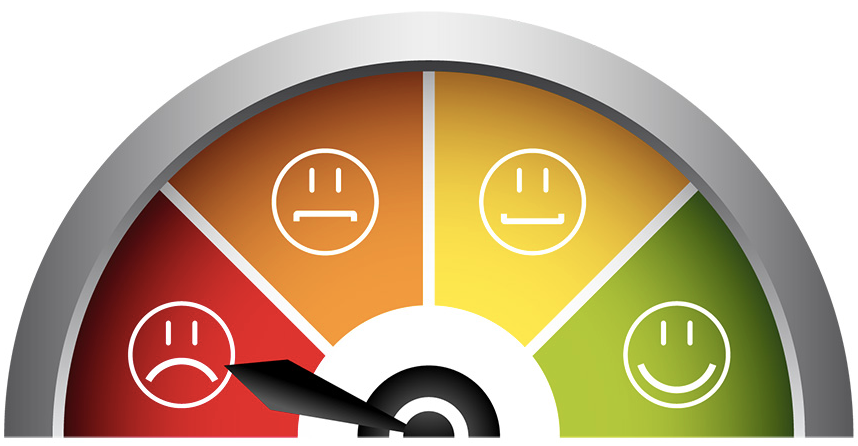 Celestial Service is only celestial when coming back is easy. We don't ask questions, we just love to provide the best hosting service for money that makes both of us happy. In case you are in a situation where your service is below your expectation and you consider coming back, we are here to help.