In the rapidly changing world of technology, "trends" can come and go very quickly. As a business leader, it can be tough to keep up with changing priorities and multiplying options.
Often, this leads to a nagging feeling that there is something you SHOULD be looking into, but you aren't quite sure what that is and, furthermore, how it could impact your business.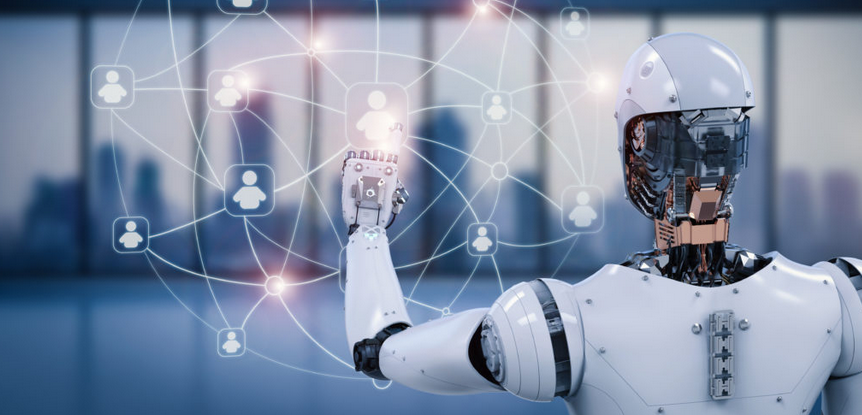 At Softsys Hosting, we pride ourselves on taking a holistic view of technology and its applications to truly partner with our clients in the pursuit of business success. To that end, here are three initiatives we're most excited about in the coming year:
Improved 5G Service
Sure, 5G has been around for some time now, but this year it's going to be more widespread, allowing accelerated connection for businesses around the world.
Take advantage of the increased speeds by empowering your mobile workforce to be more connected than ever before.
However, the benefits of 5G service are not solely operational. As more and more devices are connected (think cars, trains, etc.), we have exponentially more data on the consumers using those devices. With that data comes the ability for hyper-personalization in marketing messages.
This year, 5G networks will bring additional scale and the ability to stimulate innovation across industries. Make sure you're the part of it!
Connected Clouds or Multi Cloud
As with the 5G service, cloud technology is not a new concept for data storage. However, in the past, companies were faced with a decision. Should they go with a public, shared cloud server? Privatize their data storage and invest in a private service? Or choose a hybrid solution that combined the two options?
Once that choice was made, it was difficult to adjust to changing business needs. That's where connected cloud services are changing the game in 2019. Through these services, businesses can now utilize a mix of public, private, and hybrid cloud setups to meet their specific needs. This allows you to dynamically create or remove connections between data storage centers and your cloud services in real time.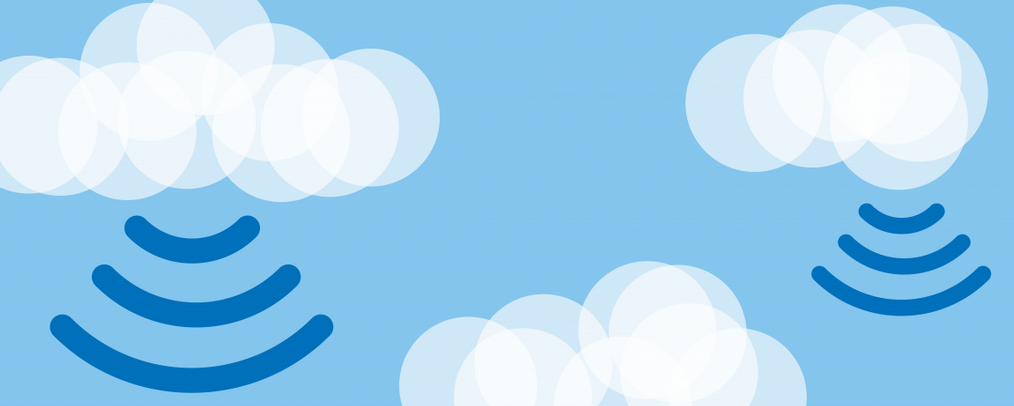 Ultimately, this gives businesses flexibility and better control as well as the financial benefit of paying as you go to minimize the up-front investment in data storage and management.
Connected cloud infrastructure may be a great solution for companies, which find their data landscape to be inconsistent, fragmented, duplicated, and even siloed. A stronger data foundation gives them the structure they need to compete at a faster rate.
Digital Transformation
According to ZDNet, most organizations believe that half of their revenue will come from digital channels by 2020. In preparing for this shift, businesses must focus on creating an infrastructure that will allow for rapid change when the time comes. That infrastructure relates to both the technology that you have in place (like the cloud services previously discussed). However, more importantly, focus on developing teams and leaders within your organization to manage that transformation.
Empowering people who will be responsible for managing change will ensure that you are able to optimize the processes that matter most within your organization and scale in a way that's meaningful to business growth.
Preparing now for future digital transformation will give your organization the competitive advantage. At Softsys Hosting, we offer support both in the technological infrastructure as well as expert guidance to help you along the way.