Are you confident that you have the right skill sets within your IT team? Do you have visibility into your technology expenses? Does your IT department adequately support your company's vision for growth?
Whether in the form of leaky profits or opportunity cost, chances are the challenges you're experiencing in your IT department are costing your business.
Overextended Team
Many IT teams within small and medium sized businesses are required to serve in many capacities that make it difficult for them to specialize and focus on innovation or strategic growth. This reactive approach means your team is constantly maintaining the status quo rather than pushing forward.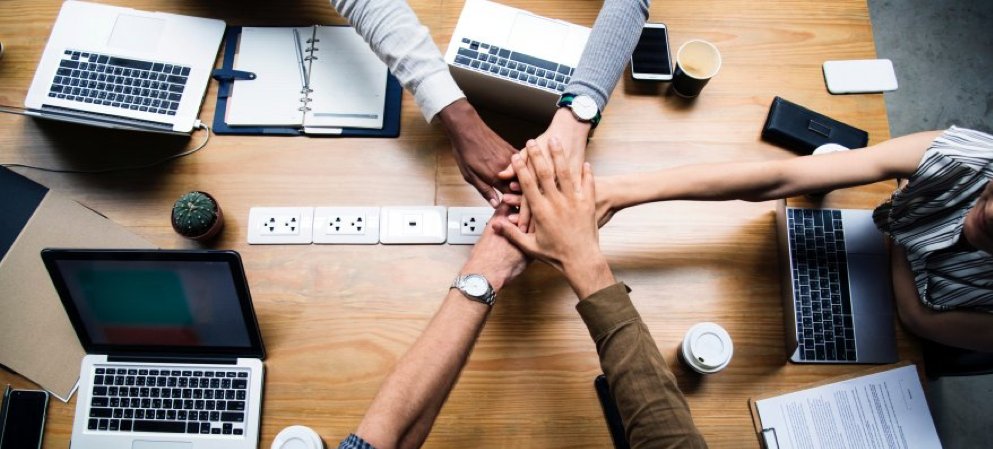 This approach means your company is burdened by an enormous opportunity cost. Enabling your team members to automate the standard functions, specialize in areas that they are specifically skilled in, and bring on experts to fill in the gaps means that your IT department can serve as a proactive partner in your company's growth.
Deferred Growth
Do you have projects and initiatives that have been sitting stagnant on the "to-do" list without any progress? For example, have your employees been asking about a work from home policy, but you aren't sure how to implement a mobile office?
If you find that new projects are a challenge for your team, it may be time to examine the resources you have within your IT department. Certain initiatives require specific skill sets and it's important to find a partner that supplements your existing team with the experts that can get the job done.
Consider what price you're paying to wait to implement programs that your competitors are already taking advantage of.
Security Concerns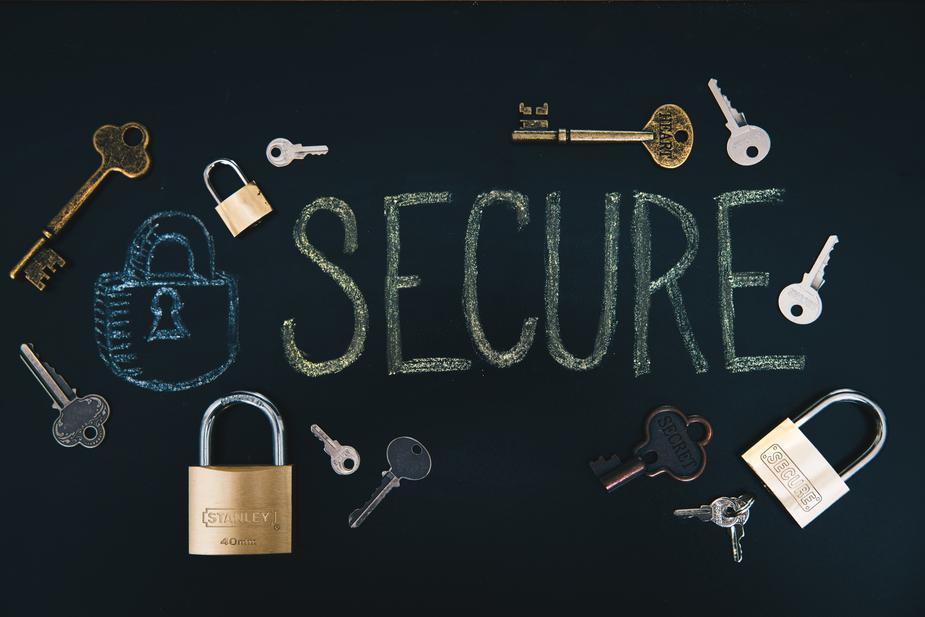 It seems that every week another data breach is reported that exposes companies to enormous liabilities. Don't waste another minute wondering if you have the security protocols in place to protect your business. Security concerns are one area that can cost you big time if you don't have the experts in place to manage your data.
This is especially important for companies that store sensitive information. If you're collecting personal data, payment information, or even just storing your own sensitive data, it's imperative that you have a solid data protection and redundancy policy in place.
In some cases, security can feel a bit like a moving target. As regulations are passed and changed, you'll need to adapt with them. A perfect example is the recent enforcement of the GDPR regulations.
You need the experts on your side to give you the peace of mind you need to get back to what is most important.
Profitability
IT is often an overlooked department when it comes to profitability. Sales and marketing are scrutinized. Operations work within a specific budget. IT, however, is largely seen as a necessary evil rather than a strategic advantage.
Evaluating your infrastructure, personnel resources, and IT assets will allow you to ensure that the department is supporting the business appropriately (and profitably).
SoftSys Review
I have been using hosting service of Softsys for more than a year. Probably it is not the cheapest service, but it worth every cent I spent. Definitely they have one of the best support team. It is fast and intelligent. Read carefully technical stuff provided by the company and if it is ok give it a try – you will not be disappointed.
— Vladimir
CFO