The Internet is full of exciting web hosting offers, all having their own set of features and pricing options. The main reason behind varying prices is the cost of latest hardware, server maintenance, and security. Some web hosting providers can offer hosting services at dirt cheap prices because they keep using outdated server hardware with no to little maintenance following poor security standards. That being said it's important for you to choose the most secure web hosting available.
When you think of website security, the recent security breaches of major companies would come to your mind. Your site might not be that large, but whether large or small, secure web hosting environment is equally important for all. In this post, we'll cover some key security features to look for in a prospective web hosting company.
Backups And Restore Points
While you look for web hosting services, a redundant backup is a mission-critical security feature you should check for. Simply, you can ask a potential web host about their backup/restore policy, backups retention, available backup set, etc.
Here are some of the questions you can shoot to a sales guy — How frequently backups are being taken, daily, weekly, or monthly? How many backup sets are available on any given point of time? How many backup restorations are allowed? Will the support reps help you restore your site from backup files? Do you provide account level backups or file/directory level backups?
Many web hosting providers include the daily backup service with the hosting plan, taking backup of your data on the daily basis. Whereas some web hosts offer weekly and monthly backups for free, but daily backup as an add-on service. Obviously, daily backups are the best option which allows you to restore the latest version of your website in case of data corruption or any other form of data loss.
An option of "manual backup" option is also offered, whereby you can take the backup yourself every time you have something updated on the website. It's important to go through all the backup conditions before purchasing the hosting service. It would be good if backups are taken on secure offsite location rather in the server itself so you can always have trusted repository for the latest copies of data.
Antivirus And Malware Scanning & Removal
When sites are online, in a way there are exposed to online threats like hacks, malware, PHP shells, backdoors, spyware, viruses, and whatnot. There are fair chances your site also could get infected if sufficient security measures not taken by your web hosting provider. Sometimes, websites got hacked because of poor code, bugs, script/plugin loopholes or software vulnerability.
While you choose  web host, you should understand which protective actions they will perform to protect the site from these threats.  Ask the sales guy if their hosting server is installed with anti-malware, anti-virus software? Does the server run regular scans on the web files? Can customer run the scan itself from the control panel? In case your account is infected, can support help in identifying and removing the malware?
Most of the hosts provide real-time malware protection that can detect and quarantine the threat as soon as it is uploaded to hosting space. Real-time scanning keeps the sites secure and helps prevent site from being blacklisted in search engines.
High Uptime And Disaster Recovery
Uptime can be defined as the time a website stays online. Select a web hosting provider that can provide you with at least 99.9% (43 minutes and 12 seconds per 30 days) uptime or better. Note that a small outage is fine as long as you are just a start-up without many visitors. Typically, when web hosts fail to keep uptime promise, they pay you reimbursement for the downtime. Some host claim providing 100% uptime, which is not true in most cases.
Additionally, web servers must be equipped with the redundancy to protect against downtime caused by hardware, networking or power failures. In this setup, each device, server hardware, server cooling equipment, power supply matrix and networking devices run in pairs, with each one ready to take over the full load in case the other one fails.
Firewalls And DDoS Protection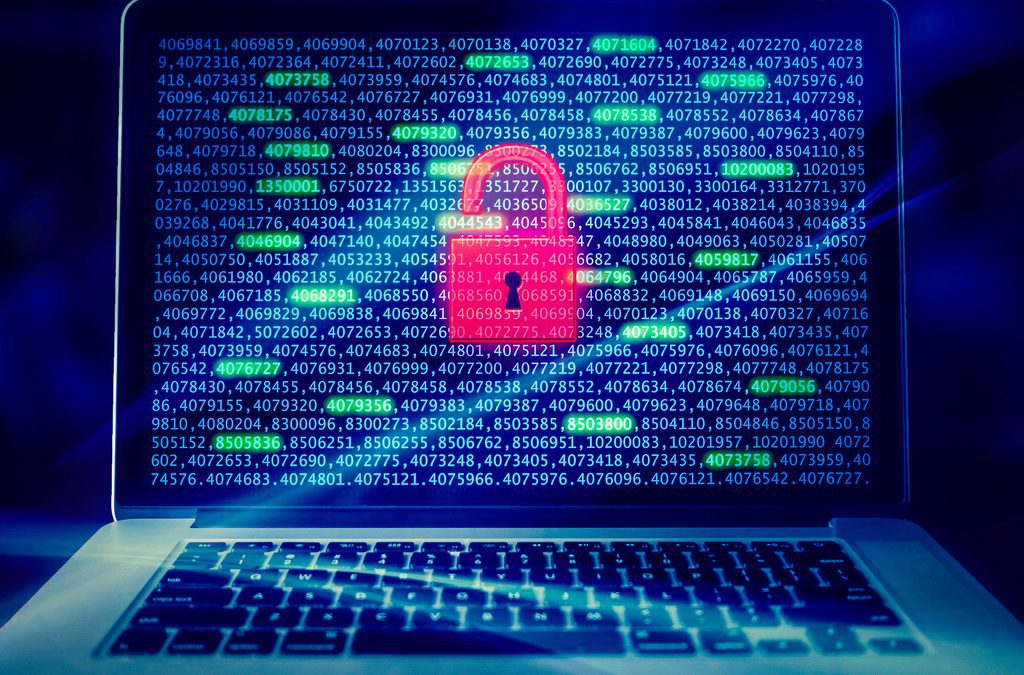 Mostly of big and lucrative sites become the target of DDoS attacks. Distributed-Denial-of-Service (DDoS) attacks take place when a huge amount of traffic is sent to your site using cumulative resources of a number of zombie computers (online hacked systems). When this attack happens it renders the site useless to visitors. DDoS attacks can be prevented if web server is equipped with the hardware firewall at the edge of the network. However, there are limits to how well a firewall stops DDoS attacks.
Can your provider give you full DDoS protection? If yes what's the capacity? Is it a hardware firewall or software firewall? At what stage will the network monitoring staff will inform you of potential problems that might affect your website?
If your web host offers all the features mentioned in this post, then you're probably in good hands and they're taking your network security seriously.