Navigating the web hosting environment today can be intimidating! There are large-scale providers like Amazon and Google. Plenty of new startups that are focused on niche industries. And they all offer similar services. It can be hard to decide what is best for your business (Need a little help? Check out our hosting assessment here).

We're starting off the year with a series of how to differentiate between web hosting providers and what makes us different.

First and foremost, we take pride in our customer service. We believe that treating customers well is the key to any business' success. So, what makes our customer service department different?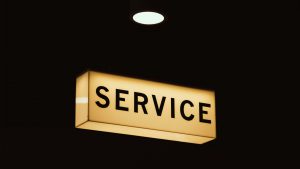 24/7 Support
For many of our customers, IT and web development is not in their primary job descriptions. They are business owners, office managers, and designers. They don't want to take time away from their main responsibilities to handle IT issues. So, we understand how important it is to be available at any time of day because they're working after hours.
That's why one of our key principles for web hosting customer service is to be there for you at any time. Our helpdesk is open 24/7 to serve our customers around the world.
In-House Experts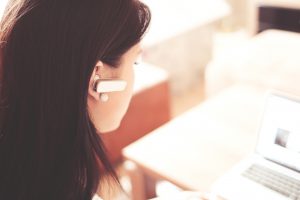 Is there anything more frustrating than support professionals who aren't familiar with your specific situation? We take pride in keeping our customer service experts in-house where other hosting companies cut costs by outsourcing their customer service departments. What does this mean for you? You have personalized, knowledgeable web hosting professionals to resolve your issues quickly and effectively.
Multiple Channels of Support
We like flexible support options and we know you do too. That's why we offer support services via email, live chat, and over the phone! For less urgent questions, our secure helpdesk offers a ticket-bases system to get in touch with one of our professionals. In the middle of making changes and need a little guidance? Our live chat hosting techs are ready to walk you through whatever changes you need made. For situations where you need to talk to someone immediately, our emergency phone support is a great option!
These options ensure that we're able to serve you in a way that's most convenient for your business.
100% Customer Focused Techs
Don't trust your crucial IT functions to "experts" who aren't fully focused on customer service. Our support professionals are entirely dedicated to serving customers and addressing issues as quickly and painlessly as possible. They aren't splitting time between departments or distracted by their other tasks. We invest in our web hosting customer service professionals to ensure that they are the best in the business – because that's what makes us the best in the business.
Initial Installation + Setup Support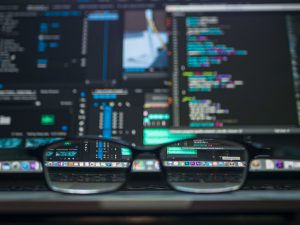 One of the most critical times in your web hosting is the initial application installation on our servers. There's nothing more frustrating than deciding on a web hosting provider and not being able to take the next step forward. That's why we offer side-by-side support throughout the initial installation and setup to make sure everything goes smoothly.