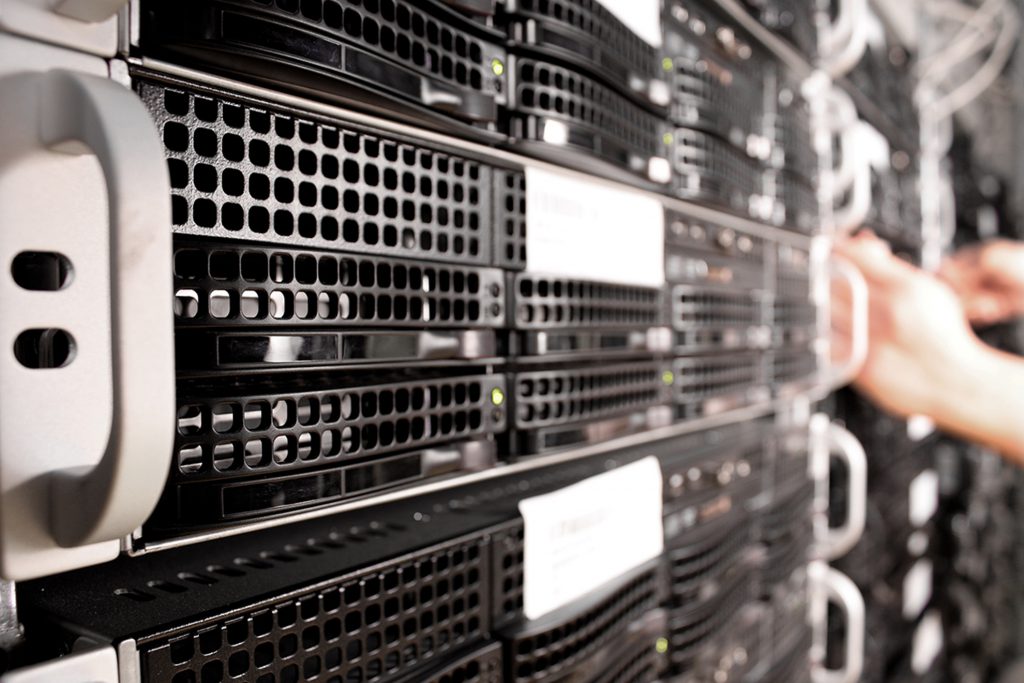 With a wide variety of hosting options available today, such as shared, VPS and dedicated servers, choosing the right hosting option for your business can be both crucial and confusing.
If you are planning to build an enterprise application boosting the revenue and profits to your online business, a dedicated server could be a good choice. In some circumstances, dedicated hosting may even be an obvious option, like if you are about to launch some busy site anticipating millions of hits per day.
But choosing the right dedicated option may not be as simple as you thought. There are two basic types of dedicated servers differentiated by how servers are managed, namely managed and self-managed/unmanaged dedicated hosting services.
What Is Fully Managed Dedicated Server?
With fully managed dedicated servers, your hosting provider takes care of all your server related issues so you don't have to worry about the technicalities behind running the server.
Your web host is also responsible for the complex and time-consuming server management process. Server experts monitor your equipment 24/7/365 ensuring it is running smoothly. In addition, hosting companies may also offer various other services like backups, scanning, and removal of malware, performance monitoring and more.
Benefits Of Fully Managed Dedicated Server
Performance Monitoring
Performance monitoring allows you take precautionary actions before disaster strikes. For example, your host will notify you when your site is about to having used all of its available resources, like disk, RAM or bandwidth. Thus, you'll have enough time to contact your web host and resolve an issue before it's too late.
Software Updates
Software updates are very important for the server as they keep your system healthy and secure. Many web hosts will take care all of this for you so you won't have to update any of it on your own.
Server Security & Scanning
Server security is the pioneer priority for any online business. Security scanning exposes the multitude of possible issues with your server and enables you to clean them up. Fully managed servers are constantly checked by the web host for loopholes on the site as well as malware, spyware, and suspicious traffic patterns.
Data Protection
Your host takes backup of your data on a regular basis ensuring that after a crash or some other error, no data will be completely lost and could be restored quickly.
Managed Technical Support
With the managed dedicated hosting option you get 24/7/365 technical assistance. You can enjoy the peace of mind knowing that you'll get a helping hand whenever you are in need.
When You Should Opt For Fully Managed Dedicated Hosting Services?
If you are not a technical person and you don't know anything about hosting, managed dedicated hosting would be the perfect choice for you.
You are a tech savvy and know how to manage a dedicated server, but you don't have at such time or you want to focus on your core business. In that case, fully managed dedicated servers would be an ideal option.
You know the technical know how of web hosting but you want the web hosting experts to handle everything for you to avoid mistakes and to ensure that everything is getting handled the proper way.
Business critical websites like an online eCommerce store must function with the maximum efficiency. You'll need expert assistance right away in case of any issue with your website/server, otherwise, your business will be affected.
You rather often require server customizations like complex service and software setup, integrations, etc.
What Is Self-Managed (Unmanaged) Dedicated Hosting?
Dedicated server hosting with a little or no management assistance is known as unmanaged or self-managed dedicated hosting. With unmanaged dedicated hosting, you get a server with only an operating system installed.
This means that you'll have to install any necessary software on your own like LAMP stack. Your web host is only responsible for the availability of a functional physical server.
When Should You Choose Self-Managed Dedicated Hosting Services?
If you are tech savvy and you hold the good experience in managing servers then you can consider self-managed dedicated servers.
If you prefer the higher levels of freedom managing your server or you want to control every aspect of a server then you can go with self-managed dedicated hosting.
The cost of an unmanaged server is always less than that of a fully managed server, so if you are short of funds then self-managed dedicated hosting can be the most deliberate choice.
If you don't want to rely on anyone else to make changes to your server or your website then choosing unmanaged dedicated hosting is the best thing to do.
Conclusion
For hosting newbies, managing a server is not only time-consuming, but also a complex thing. With a managed dedicated hosting, you can use your valuable time on more productive business tasks.