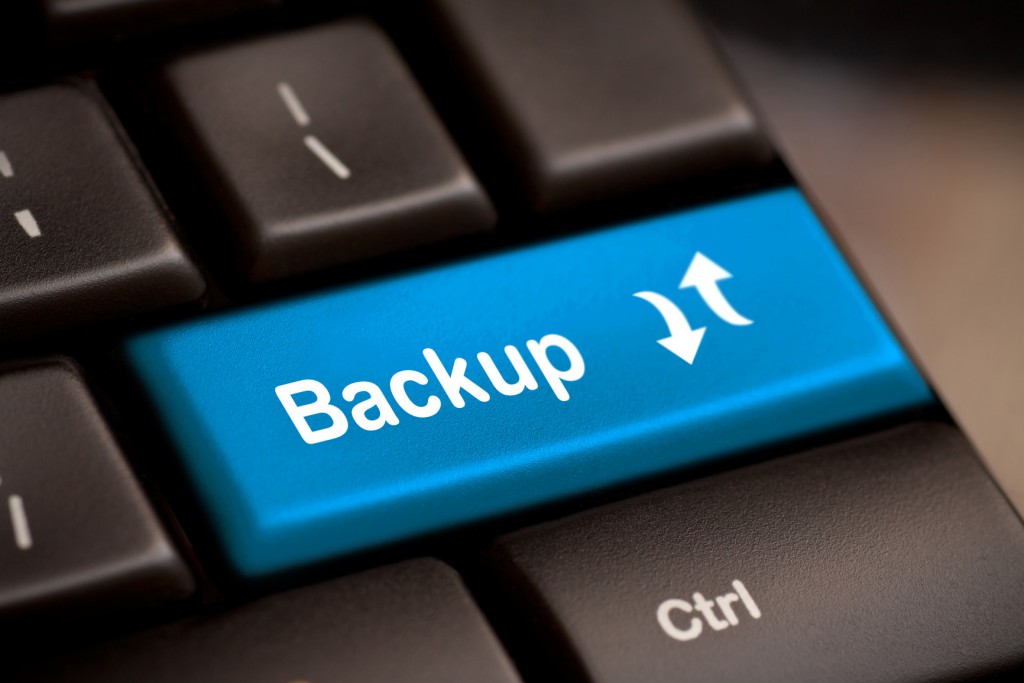 "How important is your data?" This is the first question I ask customers if they are not sure of whether to invest in having data backup enabled for their particular hosting account. If you cannot afford to lose your data or in case it is highly critical for your business operations, there is no doubt that you should be considering having data backup in place for your account.
There are various automated backup products available on the market that will help you in automating the process along with reporting you about successful / failed backups and appropriate system in place for easy restoration of data in case it is ever required. We use R1Soft backup service for all of our managed servers which takes backup of the entire server in a schedule that is setup by you – this can be as frequent as every few minutes to once a day or week or month. We typically backup every night with the retention period of 6 days (last 6 days of data is retained for restoration).
Data backup comes very handy in various cases:
Accidental delete of files / folders. In case you/your developer accidentally delete a file / folder, you can easily jump to your backup console and restore it without the requirement to rebuild it.
Compromised files – in case your server is infected by virus / malware which has modified or scrambled your files, you will need to restore these files to the original version in addition to removing virus / malware from your server.
Bad OS Update. In case your server is hit by a bad OS update which breaks things, you will need to restore it back to a state where it was running smoothly. Backups turn out to be very handy in this case, so that you can revert to a restore point whereby your system was in the appropriate working state.
Hardware issue with server – in case your server hardware or storage devices (HDD, SSD, RAID controller, etc.) fail for some reason, you will be looking at complete data failure with immediate requirement to restore your data to a working state. Appropriate data backups in place help immensely in this scenario, so that you can move your system to a state before hardware crash.
No one can really predict on when will they need data from their backup copy, but it is highly important for above reasons to ensure that you have backups in place which are monitored regularly. You should carefully understand your use case and select backup software which is appropriate for your requirements. R1Soft works fairly well in most of the use cases as it all supports backing up of nearly all operating system servers. Few other products like Veeam, Acronis have also evolved and in use by many enterprises. The key to any backup software is to ensure that you are able to backup and restore your data in a timely manner and data integrity stays intact. Having an efficient backup system in place helps in business continuity to ensure that you do not spend time restoring your important files / folders in case of accidental delete (human or non-human) as you will already having an efficient backup system in place. It has been a myth that having RAID protected storage is a replacement of backups, but this is completely incorrect – there are several cases whereby RAID can fail completely with no ability to regain the data that existed in your storage array. Hence, you should always have an off-server and preferably off-site backups for your infrastructure.
We at Softsys Hosting backup all of our Shared / Reseller servers on a daily basis along with backing up customer virtual machines or dedicated servers with managed services on our network backup servers. We have reporting enabled which will update our 24/7 technical support team in case backup fails for some reason so that we can fix this immediately.